This submission is currently being researched & evaluated!
You can help confirm this entry by contributing facts, media, and other evidence of notability and mutation.
About
DIY Fails are videos and images of poorly conceived ideas for arts and crafts that ultimately look visually distressing or serve no rational purpose. Made popular by trendy Life Hacks and crafting videos, DIY fails stem from the "do-it-yourself" concept but do not work in real-life applications. The most common examples are items rendered useless in a block of resin, jewelry made of "found objects," excessive use of hot glue or foam insulation, as well as necessary items (such as car tires, cooking pans and clothing) made out of unsafe upcycled items.
Origin
Ever since marketplace websites were created, certain listings on Craigslist, Facebook Marketplace and Etsy have been called out for trying to sell questionable DIY creations. However, the term "DIY Fail" or "Craft Fail" wasn't used until Craftfails.com became a mainstream blog. Author Heather Mann founded the blog in 2011. Though the website is now defunct, this sparked a great deal of public interest in DIY projects gone wrong, and Mann has since released a book, titled Craft Fails: When Homemade Goes Horribly Wrong, that continues to garner attention towards both questionable DIYs and crafting mishaps.[2]
For example, an ad from 2014 advertising a DIY recreation of Stonehenge being offered on Craigslist has been joked about numerous times online (seen below).[1]

Spread
DIY fails are frequently posted to image-sharing sites such as Reddit and Instagram. The subreddit /r/DiWhy[3] is particularly popular, with over 1.3 million members since it was founded in November 2013. It most often features pictures of bad DIY creations in the wild, videos in the style of 5-Minute Crafts and listings from Facebook Marketplace.
On April 9th, 2021, Redditor imaginexus posted the all-time top video to /r/DIWhy[5] depicting someone adding a makeshift handle to a glass. The video (shown below) received over 120,000 upvotes, 1,900 comments and several Reddit Awards in roughly two months.
Since 2018, it has also been tackling trendy DIY videos from TikTok. DIY fails are also a frequent topic of listicles from mainstream sites such as Bored Panda and Buzzfeed.
Related Memes
DIY Glow Clouds
A Glow Cloud is a sculpture concept of a light-up lamp obscured by white fabric in the shape of a cloud. People who create glow clouds do so by adhering cotton to their walls and ceilings with light strips. The logistics of this have been debated in a post on /r/DiWhy (seen below).[4]

Fixing Things with Ramen
Fixing Things with Ramen is a trend that involves fixing essential items such as countertops with blocks of uncooked ramen noodles and trying to disguise the patchwork as a reasonable modification. These videos have been popular since 2018, and the creators offer no explanation as to why they'd use ramen for this or how easily it falls apart afterward.
Duct Tape
Duct Tape is a form of sticky woven tape used in construction, painting, art projects, and more. It is frequently used in DIY projects. Many people have attempted (and succeeded) in fashioning purses, phone cases, clothing (including prom dresses), and more out of duct tape for viral fame.
5-Minute Hacks
5-Minute Hacks (also 5-Minute Crafts) is a YouTube channel and Snapchat series with ideas for crafts. Among suggestions for DIY accessories, repairs to objects, hacks for phones and more, there are a few clips and images from the videos that have been joked about on r/DiWhy and other platforms due to their limited usability or the fact that they would take much longer than five minutes to make.

Various Examples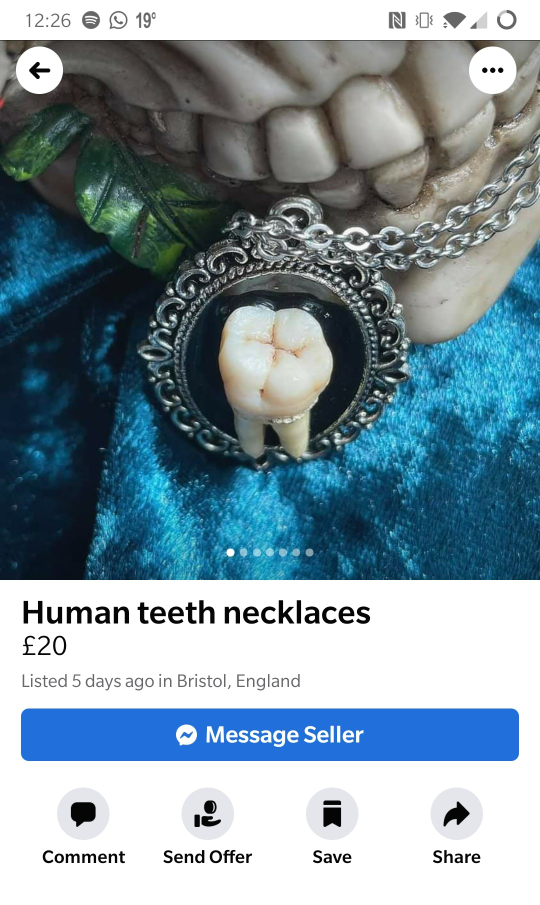 Search Interest
External References
Recent Videos
There are no videos currently available.