This submission is currently being researched & evaluated!
You can help confirm this entry by contributing facts, media, and other evidence of notability and mutation.
About
Heart Emoji Memes refer to a popular style of wholesome meme in which the subject is overwhelmed with positive emotion, expressed via a mass of heart emoji.
Origin
The trend began seeing use in early 2018. While the exact date of origin is unclear, Imgur user Vitrac posted a collection of heart emoji memes on March 31st, 2018[1] (examples shown below).



Spread
The creation of heart emoji memes proved to be a labor-intensive process. On July 28th, 2018, YouTuber barrysfinsta posted a video explaining the long process of creating a heart emoji meme, gaining over 400,000 views (shown below, left). On June 15th, 2019, website Kapwing[2] created software which would allow users to create the memes simply, aiding in the creation of more heart emoji memes. On June 18th, the site posted a tutorial on how to create the memes (shown below, right).
The style grew more ubiquitous over the latter half of 2019. On December 1st, Twitter user Boshi05[4] tweeted asking for people to send them examples, including an example of Baby Yoda (shown below, left). On November 25th, Shen Comix posted a comic wherein his character vomited heart emoji memes, gaining over 9,000 retweets[3] (shown below, right).


Various Examples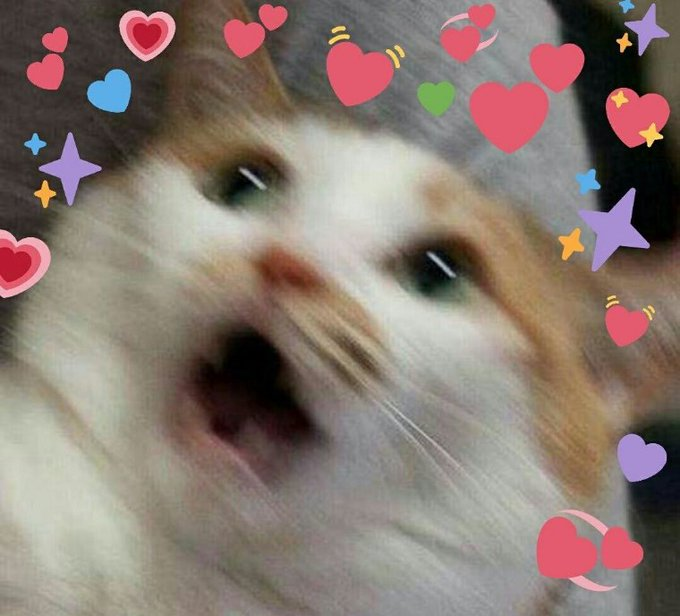 Search Interest
External References
Recent Videos
There are no videos currently available.