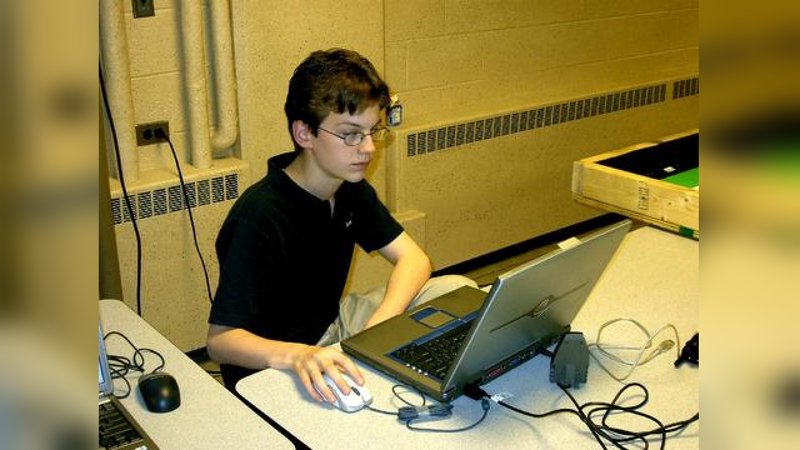 Literally Me Syndrome / Wow, This Is Literally Me
About
Wow, This Is Literally Me refers to a series of images in which a certain individual relates to characters from films, TV shows and other media, usually outsider figures with certain redeemable qualities. The images are used to poke fun at these individuals due to their supposed lack of the positive qualities that the film characters possess.
Origin
The earliest known version of the meme was posted by Facebook [11] user Mikael Kael El on August 31st, 2018, with the meme depicting a male teenager sitting in front of a laptop,[2] comparing himself to five actors smoking cigarettes: including Al Pacino in the film Scarface, Cary Grant, David Bowie, Keanu Reeves in the film Constantine and Humphrey Bogart in the film Casablanca. Within two years, the post received more than 2,900 shares, 540 reactions and 250 comments (shown below).

Spread
On September 1st, 2018, Tumblr[1] user avvocarlo posted a photograph of a male teenager sitting in front of a laptop comparing himself to six popular movie characters: K from Blade Runner: 2049, Travis Bickle from Taxi Driver, Luke Glanton from The Place Beyond the Pines, Driver from Drive, Tyler Durden from Fight Club and Alex DeLarge from Clockwork Orange. All of the aforementioned characters share traits of social rejects and are closely associated with the Doomer culture. The post was taken from an unknown Facebook source[1] and gained over 4,200 likes and reblogs in seven months.

In the following days, the image was reposted on Reddit,[3] Facebook,[4] Hugelol[5] and other online platforms. On September 3rd, Twitter[6] user @tsundere_asuka posted a version of the meme referencing anime series Neon Genesis Evangelion, gaining over 1,100 retweets and 3,800 likes in seven months.

The format saw moderate use in the following months, with examples in which the depicted individual compared himself to both fictional characters and real persons appearing on Reddit[7] and Instagram[8].
In addition to posts utilizing the photograph of the male teenager, several formats poking fun at a female counterpart were circulated online. On September 2nd, 2019, Hugelol[9] user Backseat_Driver posted a female variation of the meme in responses to a repost of the original meme (shown below, left). On December 25th, 2018, Twitter[10] user @BOWSERLUVER posted two versions of the meme featuring female and male Wojak variations, with the tweet accumulating over 5,600 retweets and 20,000 likes in four months (shown below, center and right).



Various Examples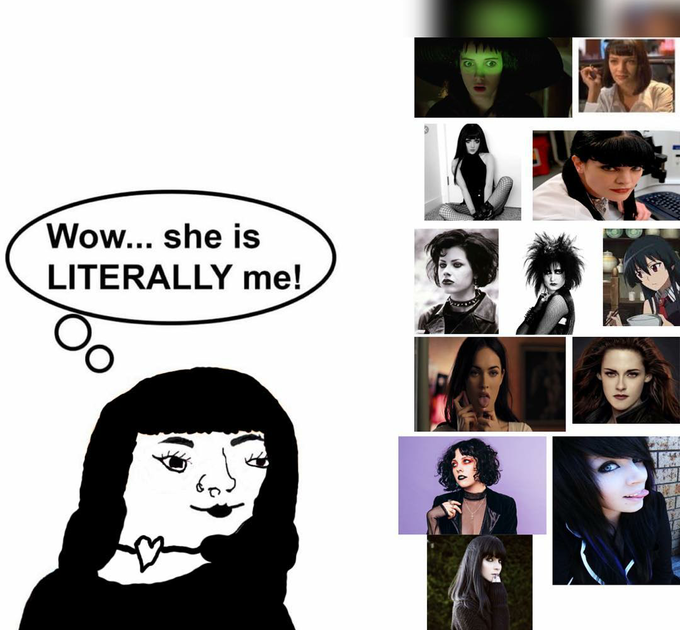 Search Interest
External References