Overly Upset Optimus Prime
This submission is currently being researched & evaluated!
You can help confirm this entry by contributing facts, media, and other evidence of notability and mutation.
About
Overly Upset Optimus Prime (also known as "Kneeling Prime") is an image macro featuring a poster of the character Optimus Prime from the 2014 Science Fiction Movie ''Transformers: Age of Extinction''. The meme involves things that are in Disgust, Disappointment, Anger, Joy, Excitement & Humor.
Origin
On May 12, 2014, a day before the release of the second theatrical trailer of the movie. TFW2005 members ILikeSoundwave & SilverOptimus reported news on the site from an Article on USA Today featuring Three new Stills for the Movie. One Includes of a Poster that has Optimus Prime Kneeling on the Ground. Within minutes & hours since the news, Fans across the site had made Image Marcos of the poster featuring Captions based on what if Prime was Doing and/or Saying.[1] On August 5, 2014, two days after the movie reached the 1 billion dollar mark in box office receipts. The poster now became the cover for the film's blu-ray 3D combo pack release.[2]
Spread
[Researching]
Notable Examples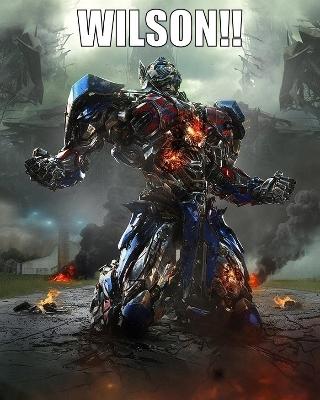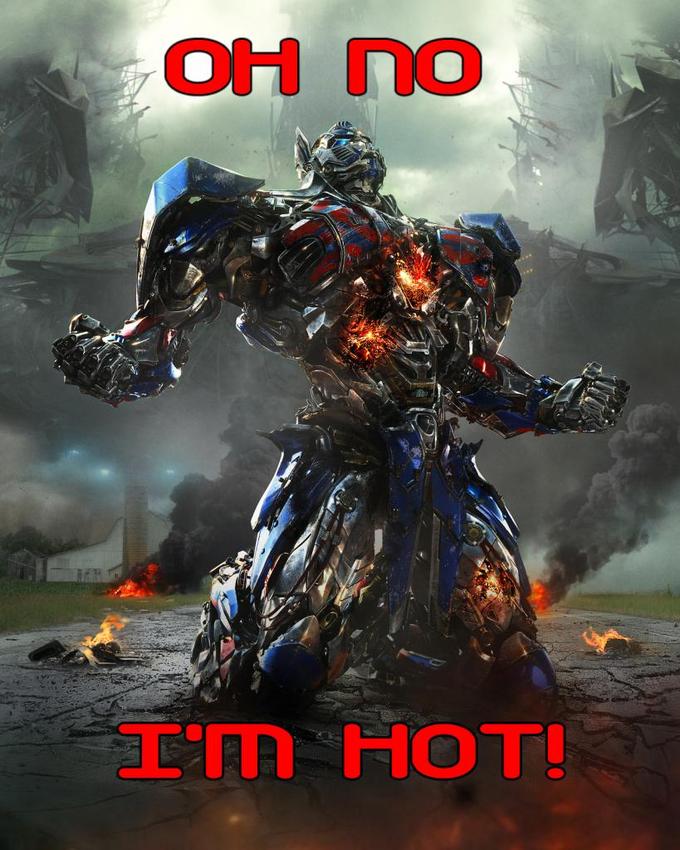 Search Interest
[Researching]
External References
Recent Videos
There are no videos currently available.