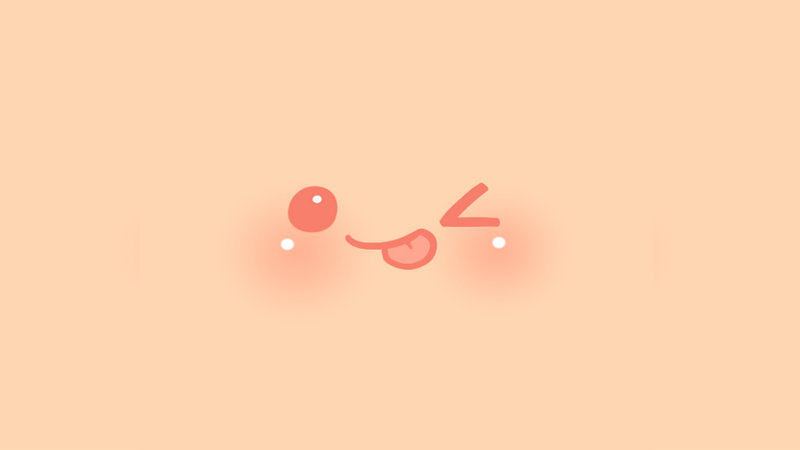 Warning: This page contains material that may be considered not safe for work.
About
Mike Inel, also known as his hentai alias Manyakis, is a Filipino digital artist, 2D and 3D animator who does fan art and original artworks on YouTube, DeviantArt and Tumblr. He is known for his works in Katawa Shoujo, "What if?" videos, his animated short "Draw With Me" and his other SFW and NSFW animations.
Online History
His first YouTube video titled "Illusion of the Tower (Opening WIP)" was uploaded on January 1st, 2007. It shows the progress of his game Illusion of the Tower. Although it is unfinished, he released a playable demo in the CGSociety forums.[1] His first fan art animation, uploaded on April 27th, 2007, is based on the anime series Di Gi Charat.
His first full fan animation was uploaded on July 11th, 2007, based on a Kingdom Hearts fan comic.[2] The video received over 800,000 views and 5,000 likes. On October 16th, 2008, he uploaded one of his most well-known videos, "Draw With Me," with no audio, which gained 5 million views.
He reuploaded another version with audio included on July 18th, 2009, gaining over 2 million views in total. On January 1st, 2013, the video "Drawn with Me: I Love You" was uploaded, as a "gift for Draw with Me fans." The video description stated that it is not the sequel to the "Draw with Me" video, although a sequel is possible. It has acquired over 644,000 views and 25,000 likes.
In 2011-2012, he remastered and made the animations and act title cards for the dating sim Katawa Shoujo, in which he communicated Four Leaf Studios by email, and surpassed the team's expectations.[3] He also contributed to Katawa-Shoujo's fifth illustration book: Imperfect Spectrum.
Mike Inel's first Gravity Falls fan art animation was posted on August 30th, 2014, as a GIF, with over 11,000 notes. It is also said to be remastered as a video and will be uploaded on YouTube.[4] Another of his animated GIFs, titled "Biting Twins" was uploaded on Tumblr and Deviant Art.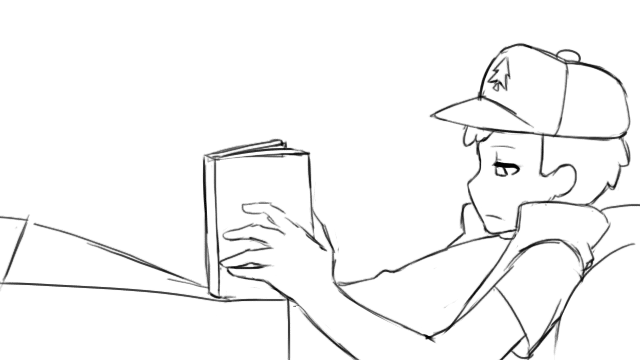 On October 9th, 2014, he uploaded an animation titled "What if 'Gravity Falls' was an anime?," the first of his "What if?" animations. The video is a recreation of one of the scenes from the Gravity Falls episode "Golf War." It has accumulated about 6 million views and 100,000 likes. On January 18th, 2015, he uploaded "What if 'The Amazing World of Gumball' was an anime?," recreating scenes from The Amazing World of Gumball, which has gained approximately 7 million views and 142,000 likes.
He also made a Rule 34 animation of the characters from the series: Darwin and Nicole Watterson, with the same style of the "What if?" video. The video was posted via Tumblr on his NSFW blog having over 18,000 notes.[5] Another rule 34 GIF of Nicole Watterson was made and was posted on the same NSFW blog with over 35,000 notes.[6]
Reputation
Besides his videos on YouTube, Mike Inel also posts his artworks on Deviant Art[7], Facebook[8] and Tumblr[9]. He also has a Game Jolt account where he posts his self-developed games[10], as well as a Patreon dedicated to his artwork.[11] He posts most of his NSFW material on another Tumblr[12] account and Hentai Foundry[13] under the alias "Manyakis." He occasionally streams his artwork using Picarto.TV, an online streaming service for artists.[14]
Notable Works
Videos
Artworks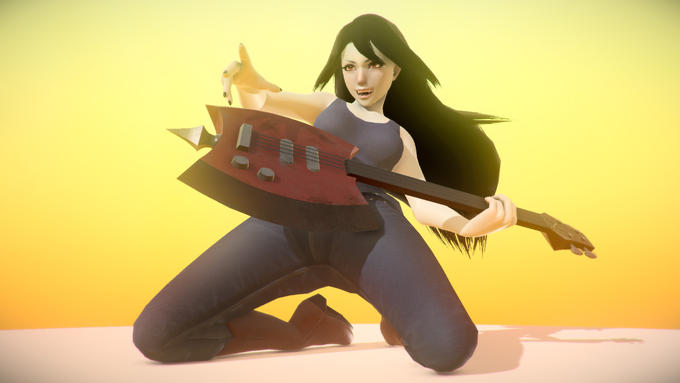 Search Interest
External References