About
ASFR (alternative sexuality fetish robots or sometimes adult sexuality fetish robots) refers to the community of people who are sexually attracted to humanoid robots, which can also include people dressed as robots. Those in the community sometimes refer to themselves as technosexuals.
Origin
The first instance of the sexualzation of a humanoid robot in pop culture was found in the 1927 film Metropolis, which featured a sexualized robot called Maria.

One of the first mentions of ASFR, came on August 27th, 2003, from p-synd[4] which posted an article titled "The Technosexuality, Pygmalionist and Mind Control Fetish FAQ 3.0."
Spread
On December 3rd, 2005, About[5] published a definition of ASFR describing it as:
"For some people it is about a sexual attraction to a robot (usually one that looks and acts like a human). For many it's an interest in the intersection of human and robot, and lots of fetishists create images which merge real people with mechanics and circuitry."
On December 23rd, Urban Dictionary[2] user Stonesmooth submitted an entry for ASRF which defined it as:
"To be sexually attracted to robots. To fantasize about men or women being turned into robots. The term also includes the transformation of ones partner (or fantasy) into any solid surface material, I.E., Stone, marble, mannequins, plastic, metal, statues, artwork. "
On March 21st, 2006, YouTuber Violet Blue[6] uploaded a video titled "ASFR" described as a brief documentary on the fetish. As of September 2014, the video has gained over 36,000 views.
On March 17th, 2009, SteamCommunity[7] created an ASFR community forum. On October 30th, 2011, the Tumblr blog robotdoll-asfr[9] was created.
As of September 2014, there are over 2,000 pieces of fan art tagged ASFR on DeviantArt.[3] As of September 2014, the ASFR Wikia[8] has gained over 200 pages.



Notable Examples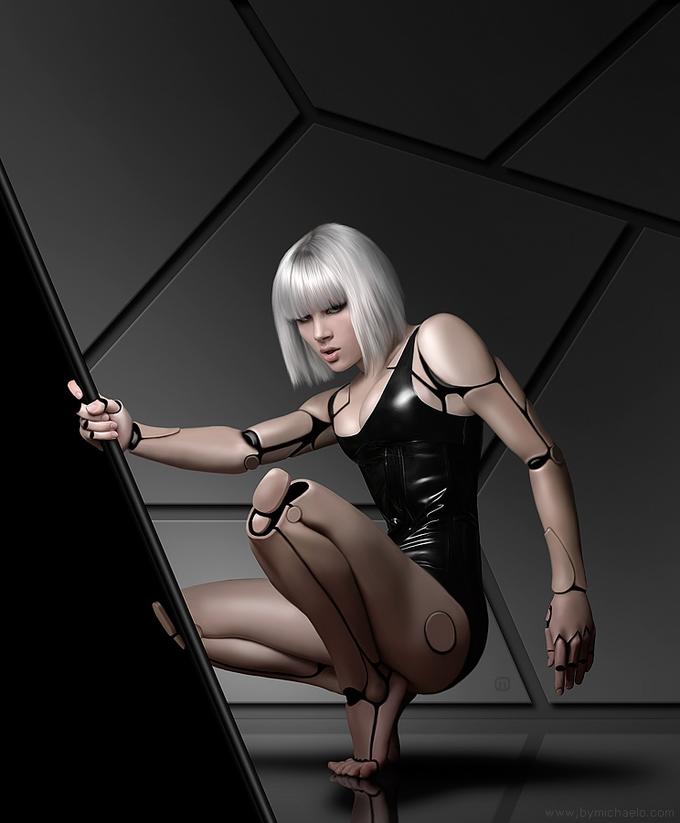 External References
Recent Images 1,127 total