There Are Two Types of People
About
"There are Two Types of People" is a colloquial expression used to preface a statement that generalizes and juxtaposes people into two polar opposite groups based on their personal behaviors or preferences. On Tumblr,[7] the phrase is typically inserted as a comment on an image post or ongoing conversation to highlight the discussion topic as the definitive indicator of which of the two groups each reader belongs to.
Origin
The phrase has been used as an rhetorical device for centuries, long before the invention of the Internet. The earliest known usage of the expression on record can be found in a quote attributed to the 19th-century American novelist and writer Mark Twain:[3]

One of the earliest parodies of this expression, and possibly the original instance of the meme as it exists today, can be traced to the widespread binary computer joke which goes:
"there are only 10 types of people in the world: those who understand binary, and those who don't."
Spread
Since the early 2000s, compilations of famous quotes employing the rhetorical device have been circulating online. On June 19th, 2005, Metafilter user Nick Douglas submitted an AskMetafilter post[5] titled "There are __ types of people), which led to a discussion of various quotes in films and books that are based on the phrasal template. On December 12th, 2007, StraightDope forum user Wargamer started a discussion thread[4] titled "Post your original "Two types of People" Jokes," yielding nearly 70 responses in the following 72 hours.
On September 19th, 2012, YouTuber Honsco[9] uploaded a supercut compilation of related quotes from various movie scenes, garnering more than 268,000 views in just over two years. On April 27th, 2013, BuzzFeed ran a compilation of examples, most of them taken from Tumblr conversations, in an article titled "There Are Two Types Of People In This World".[1] On September 17th, 2014, Bored Panda published an article titled "There Are Two Kinds Of People: Do You Recognize Yourself?", consisting of a series of minimalist infographics outlining common dichotomies in everyday life.[2]
Notable Examples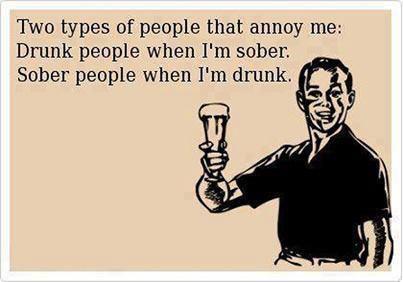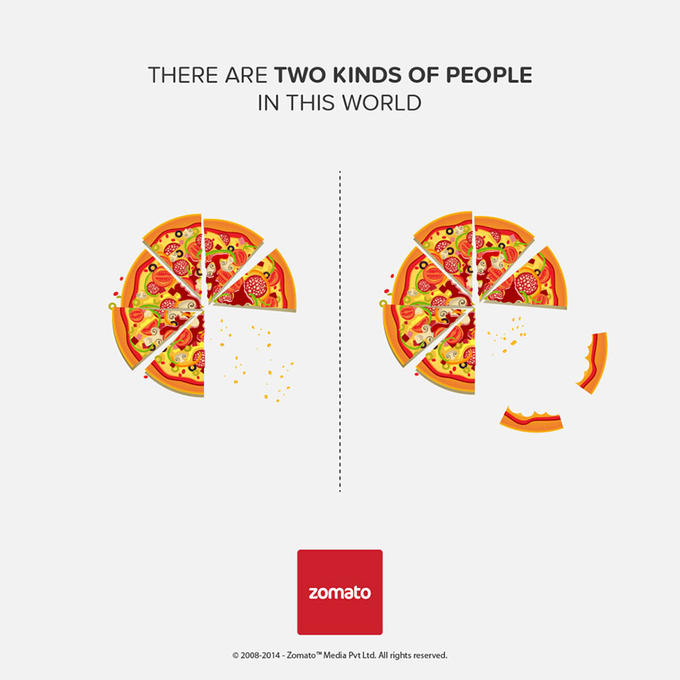 2 Kinds of People
On March 31st, 2015, Lisbon-based Portuguese art director João Rocha, who has previously created the viral Tumblr sensation Kim Jong Il Looking At Things, launched the single topic blog "2 Kinds of People"[11] with a series of original graphic illustrations highlighting a range of polar-opposite technological behaviors, habits and preferences among people (shown below). Since its launch, the blog has published 18 illustrations, with each post garnering at least 200 notes or more.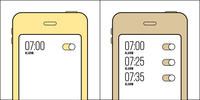 Search Interest
External References