Beautiful Cinnamon Roll Too Good For This World, Too Pure
About
Beautiful Cinnamon Roll Too Good For This World, Too Pure is the headline for a satirical article published by The Onion in early 2014, which subsequently became an exploitable catchphrase used on Tumblr to describe adorable, charismatic or otherwise sympathetic fictional characters.
Origin
On January 23rd, 2014, The Onion[1] published an article titled "Beautiful Cinnamon Roll Too Good For This World, Too Pure," featuring a picture of a cinnamon roll pastry followed by a description praising its perfection (shown below).

Spread
On January 2nd, 2015, Tumblr user renmorris[4] posted a photograph of the character Special Agent Dale Cooper (played by Kyle MacLachan) from the television series Twin Peaks juxtaposed with a screenshot of The Onion's cinnamon roll article (shown below).

On February 1st, Tumblr user needlekind published a post remarking that the "beautiful cinnamon roll" meme was so good that it didn't "feel right calling it a meme." That day, Tumblr user stillnotalterego reblogged the post with the message "beautiful cinnamon meme too good to be a meme, garnering upwards of 28,000 notes in the next three months (shown below).[3] On April 13th, Tumblr[5] user pearlthedestroyeroftheworld posted a video clip from the animated television series Steven Universe along with a message describing the character Greg as a "beautiful cinnamon roll too good for this world, too pure." In the following month, the post garnered upwards of 14,300 notes.

Various Examples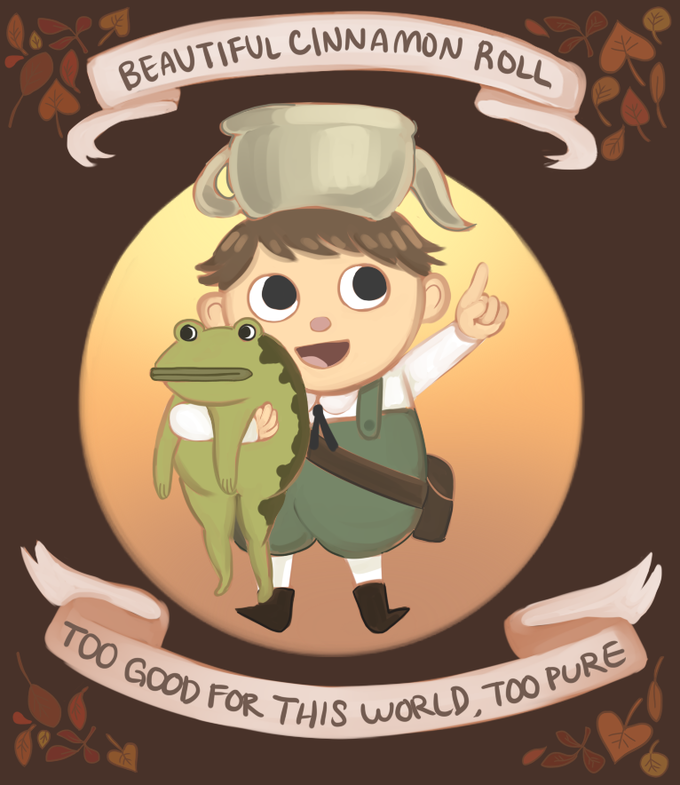 Search Interest
External References
Recent Videos
There are no videos currently available.