About
"Blobo" refers to an exploitable MS Paint image of a blobfish[1] frequently posted on 4chan and other forums with the sentence, "BLOBO IS NEW MEME". The image is often presented as a forced meme, similar to WOFL and Fefe.
Origin
The first known use of the image was in a post in a January 28th, 2016 /r9k/ thread about a new meme, "frail snail." The post suggested that the blobfish would be a much better animal for a meme than the snail, because "Blobfish's are litteraly the omega males of the animal kingdom."[2]

The first known use of the image accompanied by the word "blobo" is in a February 1st, 2016 /r9k/ post in a thread about a new meme called "morzo." The post stated that "BLOBO IS NEW MAYMAY".[3]

Spread
A search for the phrase "blobo" brings up over 40 results on Desustorage[4], over 130 results on 4plebs[5], and over 500 results on fgts.jp[6]. On March 1st, the YouTube channel "Nashnul gographick" post a video entitled "Blobo (new meme 2016)", which presented the image as a new meme; the video has received 170 in 25 days. The video has since been taken down, but was later reuploaded on April 17th, 2016. A subreddit was later created for Blobo on February 27th, 2016; as of a month later, it has 3 readers.[7]
Various Examples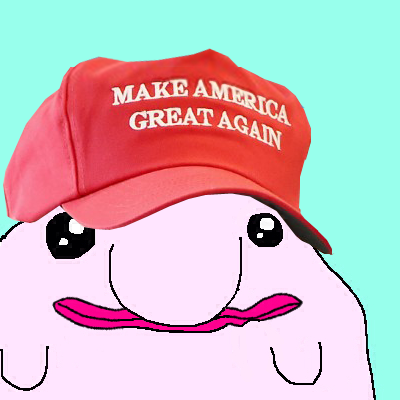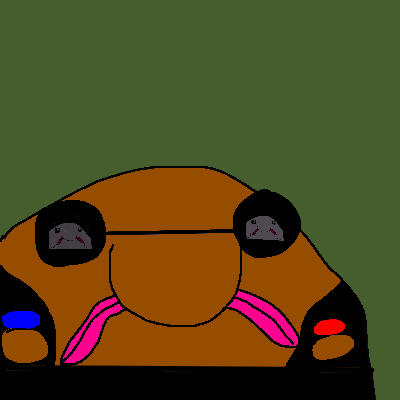 Search Interest
External References
Recent Videos
There are no videos currently available.