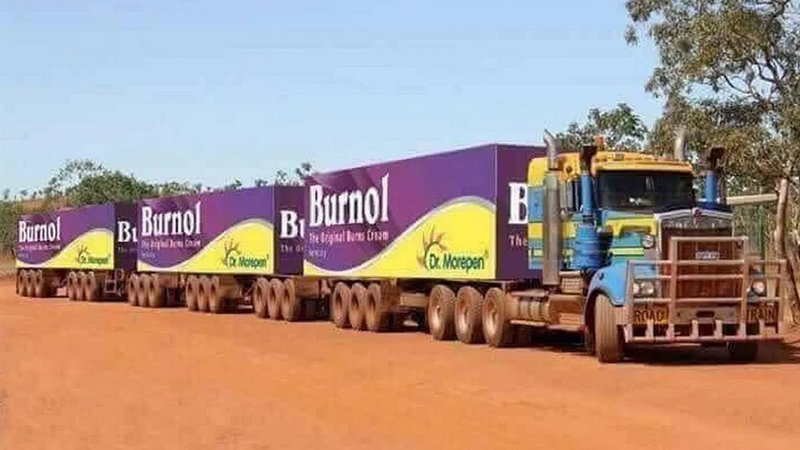 This submission is currently being researched & evaluated!
You can help confirm this entry by contributing facts, media, and other evidence of notability and mutation.
About
Burnol is an OTC burn ointment popular in India. The catchphrase Burnol Moment or "apply Burnol" is used in a way similar to "sick burn" or "apply cold water to that burn." The phrase is often used in political memes and gained traction in the latter half of the 2010s on Facebook and Instagram.
Origin
Burnol was acquired by Reckitt Benckiser, the maker of the popular Indian antiseptic Dettol in the 1960s. The burn ointment was rebranded and launched at a time when a majority of Indian housewives cooked using wood and kerosene-based stoves, leading to the brand launching an ad campaign with its punchline, "Hath jal gaya? Shukar hai ghar mein Burnol hai." (Burnt your hand? Thank goodness there is Burnol at home) (seen below).[1]

The earliest known use of Burnol imagery in a meme stems from a Facebook[2] post made by NaMo Mantra: Nation FIRST on August 17th, 2015, which appears to be a screenshot likely pulled from a Whatsapp forward. The post gathered over 100 likes in nearly seven years (seen below). On December 5th, 2016, the Facebook[3] group Defenders of Hinduism posted the earliest known meme to use the phrase "Burnol moment," gathering over 1,000 likes in nearly six years (seen below, right).


On January 25th, 2016, Indian actor Anupam Kher posted the earliest known viral tweet[4] using the word Burnol after winning the prestigious Padma Bhushan award, writing, "I hear Burnol is being sold with great gusto in the markets today." The tweet gathered over 2,000 likes in nearly seven years (seen below).

Spread
In 2018, Dr. Morepen, the company that acquired Burnol in 2016, began posting images that could be considered meme advertising to its Instagram[5] page @drmorepen_health. These memes were subsequently parodied by other content creators. A viral example of one such meme was posted by the page on August 17th, 2018, gathering over 8,000 likes in over four years (seen below, left). On May 8th, 2018, Instagram[6] page @sarcastic.troll posted a parody of the ads, gathering over 1,000 likes in over four years (seen below, right).


Burnol memes continued to popularize in 2022, with various creators editing a box of Burnol into the hands of people handing it to the viewer. Other popular photoshops displayed trucks and fighter jets carrying and shooting tubes of Burnol at people. On August 24th, 2022, Instagram[7] page @akashbanerjee.in posted a Burnol meme featuring a character from the show CID, gathering over 32,000 likes in nearly five months (seen below). On October 24th, 2022, Instagram[8] page @chennaimemes posted a version of the meme that incorporated the Quieres dog, gathering over 3,000 likes in three months (seen below, right).


Various Examples





Search Interest
External References
Recent Videos
There are no videos currently available.