Color Wheel Character Challenge
This submission is currently being researched & evaluated!
You can help confirm this entry by contributing facts, media, and other evidence of notability and mutation.
About
The Color Wheel Character Challenge is an art challenge where artists draw characters whose color schemes match the colors on a shown color wheel. The characters drawn are usually suggested by the artist's fans. The trend originated on Twitter in May 2023 and became increasingly popular over the following weeks.
Origin
On May 6th, 2023, Twitter[1] artist @Ankinluu_ posted a color wheel (shown below, left), writing:
i wanna play a game
you guy gonna gimme a character of the color of the circle, then i will draw them
lets start with RED! who should be in red?
On May 9th, 2023, the artist posted their completed color wheel to Twitter,[2] featuring characters from video games including Pokemon, Garten of BanBan and Kirby among others, garnering over 3,800 likes in a month (shown below, right).


Spread
The challenge spread across Twitter over the following weeks as other artists participated in it. On June 7th, 2023, Twitter[3][4] user @TheCrowArtiste started a color wheel challenge, posting the final artwork on June 10th, garnering over 3,700 likes in four days (shown below, left). On June 11th, Twitter[5][6] user @hntrgurl13 started the challenge, posting final artwork on June 13th, garnering over 1,800 likes in a day (shown below, right).


On June 14th, Twitter[7] user @KaaiLeen_ posted a final version of the color wheel challenge that gained over1,500 likes in under four hours (shown below).

Template

Various Examples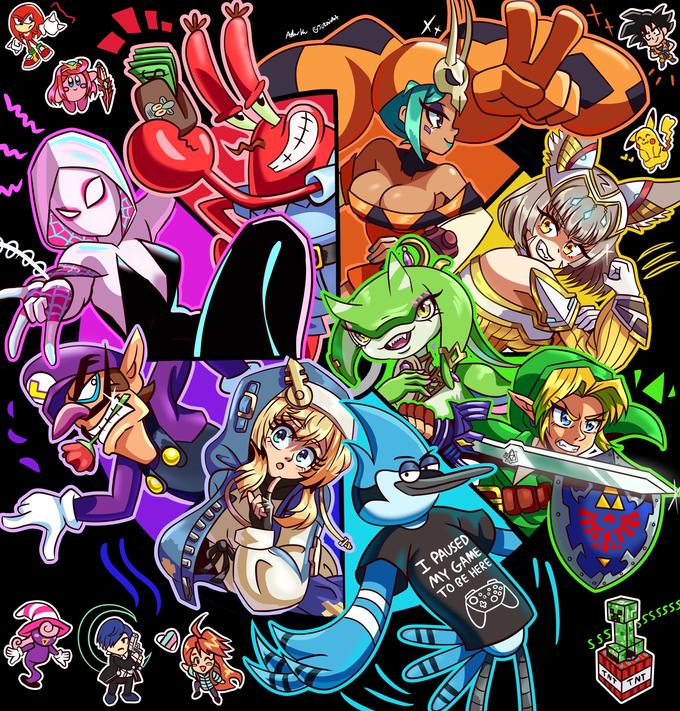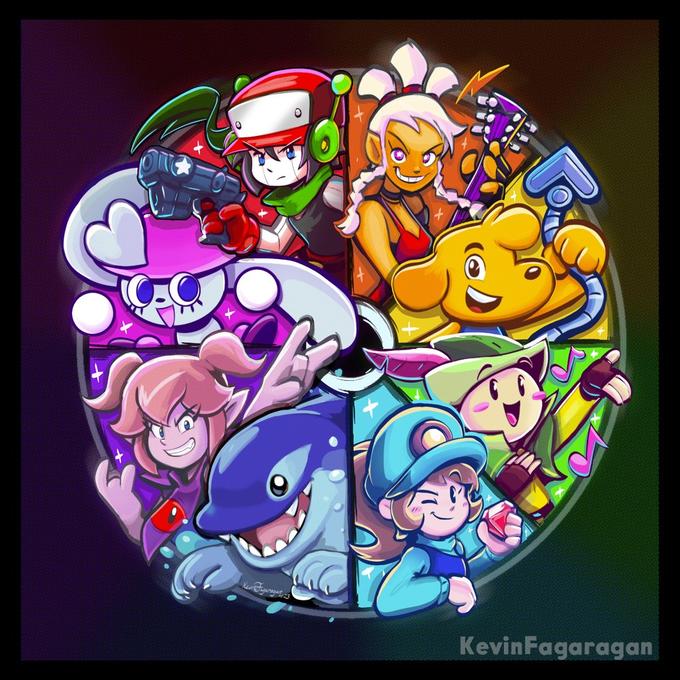 Search Interest
External References
Recent Videos
There are no videos currently available.