This submission is currently being researched & evaluated!
You can help confirm this entry by contributing facts, media, and other evidence of notability and mutation.
About
Hidden / Detected is an exploitable image macro series in which two different scenarios are compared, using the "hidden" and "detected" notifications from Skyrim to indicate different levels of alertness. The meme bears many similarities to the Sleeping Shaq series.
Origin
On January 9th, 2019, Redditor FeralPeacock submitted a blank template for the exploitable to /r/MemeEconomy,[1] where it gained over 42,500 points (90% upvoted) and 390 comments within 48 hours (shown below).

Spread
That day, Twitter user @Takahata101[3] posted a variation of the meme mocking YouTube's reaction to the Jake Paul and RiceGum gambling controversy to the way the site handles copyright for music (shown below, left). Within 48 hours, the tweet received more than 3,400 likes and 950 retweets. Also on January 9th, Redditor leftsmile3 uploaded a version comparing how teachers react to students being bullied vs. chewing gum (shown below, right). Within two days, the post accumulated upwards of 22,400 points (96% upvoted) and 130 comments on /r/dankmemes.[2]


Various Examples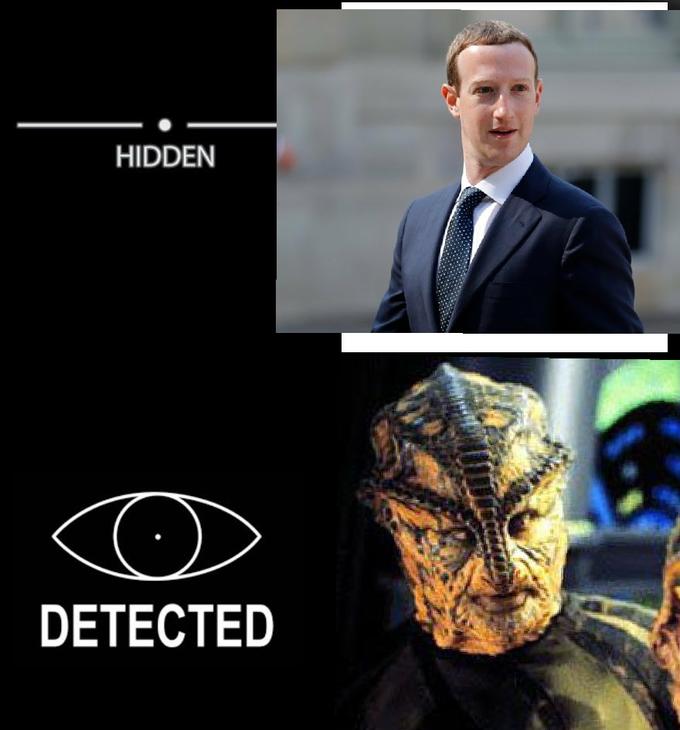 Search Interest
External References
Recent Videos
There are no videos currently available.