I Am Once Again Asking for Your Financial Support
About
I Am Once Again Asking for Your Financial Support is a quote uttered by the United States politician Bernie Sanders in his December 2019 fundraising video. Starting in mid-January 2020, the quote gained popularity as an image macro on Reddit and Facebook, with memes imagining various scenarios in which monetary donations are being requested.
Origin
On December 30th, United States Senator and a candidate for the 2020 Democratic Party presidential nomination Bernie Sanders posted a fundraising video to his social media accounts.[1][2][3] The video received over 104,900 views on Twitter, over 124,800 views on Instagram and over 22,000 views on Facebook in four weeks (shown below).
I am once again asking for your financial support.
On January 15th, Redditor[4] 3RunRickyRun4 posted the first known meme based using Sanders' quote to /r/libertarianmeme subreddit, gaining over 570 upvotes in nine days (shown below). On the same day, the video was reposted by Being Libertarian[5] Facebook group, receiving over 3,800 reactions and 780 shares in nine days.

Spread
On the same day, popular Instagram[6] account drgrayfang posted a similar meme which received over 54,200 likes on the platform in nine days (shown below, left). On January 16th, 2020, comedian shitheadsteve posted another version of the meme which received over 101,000 likes on Instagram[7] and over 3,900 reactions and 4,100 shares on Facebook[8] (shown below, right).


Starting on January 16th, memes based on the template started spreading on Facebook and Reddit. For example, a January 16th, meme by Muster Point Memes Facebook[9] group received over 1,800 reactions and 2,300 shares in eight days (shown below, left). A January 16th, 2020, post by Redditor[10] Dumble-Dory received over 560 upvotes in /r/memes in the same period (shown below, center). A January 19th, 2020, meme posted to 9GAG[11] received over 8,900 points in five days (shown below, right). A January 22nd, 2020, repost of that meme in the /r/memes[12] subreddit received over 13,600 upvotes in two days.



Starting on January 23rd, the meme saw a massive surge in popularity on Reddit. On that day, Redditor DatGameGuy posted a meme based on the format to the /r/MemeEconomy[13] subreddit, where it received over 71,800 upvotes in sixteen hours (shown below, top left).
Various Examples






Templates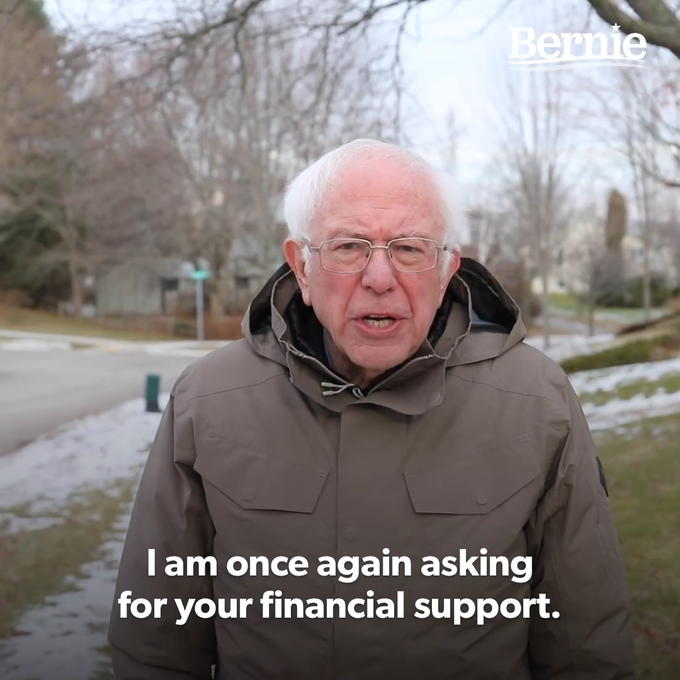 Search Interest
External References