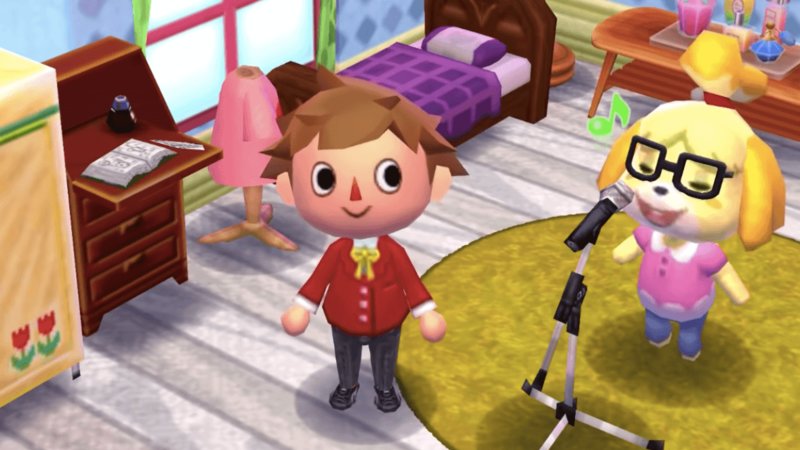 This submission is currently being researched & evaluated!
You can help confirm this entry by contributing facts, media, and other evidence of notability and mutation.
About
Isabelle's Song refers to a clip of Isabelle from Animal Crossing: Happy Home Designer singing "Bubblegum KK." After the clip appeared on YouTube, it was posted about on TikTok, where a user added hip-hop embellishments to the piece. The audio of that TikTok led to a trend where people made their own videos based around the song.
Origin
In Animal Crossing: Happy Home Designer, Isabelle can perform the song "Bubblegum KK." A clip of the performance was posted to YouTube on May 6th, 2019 by user Blaze.
Spread
On February 22nd, 2020, TikTok[1] user @maybe.itsmk posted a clip of herself watching the video while she added adlibs in the breaks of Isabelle's song. The clip gained over 547,000 likes on the platform (shown below).
The clip inspired others to make videos using her audio. Most of the clips used the song to create a dialogue between two characters. User @christinavchao posted a video using the audio that gained over 329,000 likes (shown below). The videos were covered by Daily Dot.[2]
Various Examples
Search Interest
External References
Recent Videos
There are no videos currently available.
Recent Images
There are no images currently available.