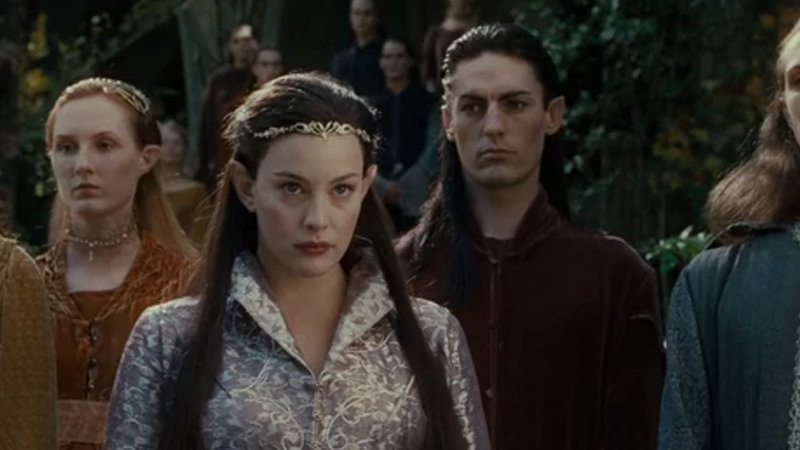 Lord of the Rings Elves of Color Hoax
This submission is currently being researched & evaluated!
You can help confirm this entry by contributing facts, media, and other evidence of notability and mutation.
About
Lord of the Rings Elves of Color Hoax refers to a mock news article that promotes the unsubstantiated rumor that the forthcoming TV series adaptation of Lord of the Rings by Amazon will include elves whose skin color is not white. The hoax has created some outrage online as some believe that white skin color is necessary to elf characters, while others have pointed out that in the source material, author J.R.R. Tolkien does not specify the characters' skin color.
Origin
The earliest known usage of the news article was posted by an anonymous 4chan [1] user on November 5th, 2018. They posted a mock news article that features a photograph from the Peter Jackson-directed Lord of the Rings film series and the headline "Amazon Studios confirms that their Middle Earth will include Elves of color." They captioned the post, "hahahahaha you faggots actually believed this show was going to be safe HAHAHAHA."

Spread
Despite the article not being real, the news continued to spread. On November 5th, Twitter [2] user @WrathOfMoe tweeted, "My entire childhood has been ruined by pandering at this point. Not gonna lie, it hurts." The tweet received more tahn 140 retweets and 785 likes in three days (shown below, left).
Two days later, Twitter[3] user @JimSterling retweeted the image with the comment "Crawling in my skin These wounds, they will not heal Fear is how I fall Confusing what is real…" The tweet received more than 200 retweets and 1,500 likes in 24 hours (shown below, right).


Not everyone agreed with the sentiment that even if the article were real, it would be a bad thing. Twitter[4] user @Stephenspower tweeted, "Peter Jackson points out the difficulty they had costuming the elves because Tolkien doesn't mention even what color hair they have. They're immortal creatures of light. And, frankly, black light elves would cool as hell." The tweet received more than 60 retweets and 3,200 likes in two days (shown below).

On November 7th, The Daily Dot [5] reported about the hoax. They wrote that very little information about the series has been confirmed. They wrote:
"To set the record straight, Amazon has only confirmed two things about the show so far. We know they spent $250 million on the TV rights, and that the showrunners are J.D. Payne & Patrick McKay, whose previous claim to fame was writing an early draft of Star Trek Beyond. (Yes, seriously.) Amazon hasn't even announced what the show will be about, although it's more likely to be a spinoff than another direct adaptation of the LOTR trilogy.
Search Interest
External References
Recent Videos
There are no videos currently available.