No Love Deep Web Album Art Parodies
This entry contains content that may be considered sensitive to some viewers.
This submission is currently being researched & evaluated!
You can help confirm this entry by contributing facts, media, and other evidence of notability and mutation.
About
No Love Deep Web Album Cover Parodies refers to a series of photoshop parodies of the cover for No Love Deep Web, the second studio album of experimental hip hop group Death Grips, which notably features the erect penis of drummer Zach Hill with the words "No Love Deep Web" written over it.
Origin
The photo for the cover was taken on an iPhone in a bathroom at the Chateau Marmont hotel in Los Angeles, California. Zach Hill explained that the photo was of sorts an embrace of homosexuality despite neither of the members being homosexual themselves.[1] The album was released on October 1st, 2012.

Spread
The day the album was released, people began posting photoshops of the cover both as a joke and to account for the NSFW image on it. The earliest known iteration of these appeared on the message board funkysouls.com. User Rupert_01 posted a variety of alternate covers, including one featuring a chick, censored iteration and a sandwich.[3][4]
One week later, the version featuring the sanwich appeared on 4chan /mu/[5] messageboard.



The following month, on November 5th, Vice published a list of some of the most popular variations on the parodies, most of which appeared on Tumblr (example below). Additionally, a thread on Reddit [6] discussed the influx of alternative covers for "those who don't like looking at a dong when they play an album."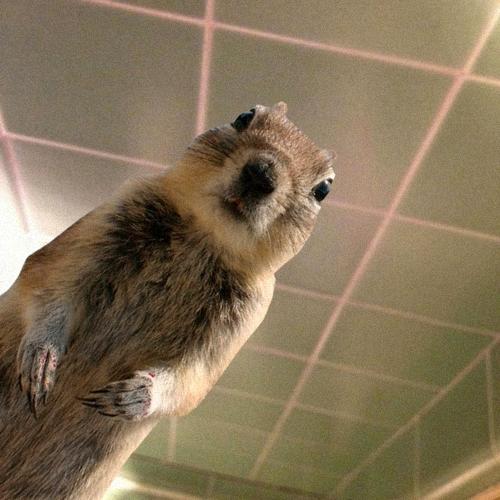 Various Examples






Search Interest
External References
Recent Videos
There are no videos currently available.