About
Katya Kotoraya Lischina, also known as as Liraley Keltskaya, is a Russian Internet personality who has garnered a large following online for her exotic beauty, particularly on 4chan's /int/ (international) community.
History
Lischina was first discovered by 4chan's /int/ (International) board in early 2013.[1] Later that year on July 9th, an image of her was posted to content aggregator 9gag, where it gained nearly 50,000 upvotes and over 2,000 comments.[2] Several Facebook fan pages have been created for her, with the most popular page commanding over 100,000 likes as of April 2015.[3]

Nationality
There has been much debated confusion over Lischina's nationality, with many people blaming the thread posted on 9gag as the cause of it. The thread which was titled "When Russian meets Japanese… cuteness overload!" has led people into believing she is half-Russian and half-Japanese, a belief further reinforced by her exotic appearance. Various people have pointed out that the thread was titled inaccurately and had meant to portray her as a big fan of Japanese culture and animation, not that she is half-Japanese. Further to this, a Facebook fan page created for her, describes her as being Russian-Ukrainian in contrary to the popular belief.[8] There have also been various threads on other sites such as 4chan and Reddit debating her nationality, with some users pointing out that her part Japanese-like appearance may be a result of Tatar people's genes within her family.[9]
Online Presence
Many images of her were taken from her Instagram account, where she went by the handle @mad_minami; this account, however, has been since deactivated.[7] A video taken from this Instagram page, which was uploaded to YouTube in 2014, has gained over 77,000 views. She also maintains an account on the Russian social networking site VK.com, although this too has been deactivated.[6] Several fake accounts have been made on various websites, most notably on Twitch.
Images
Photographs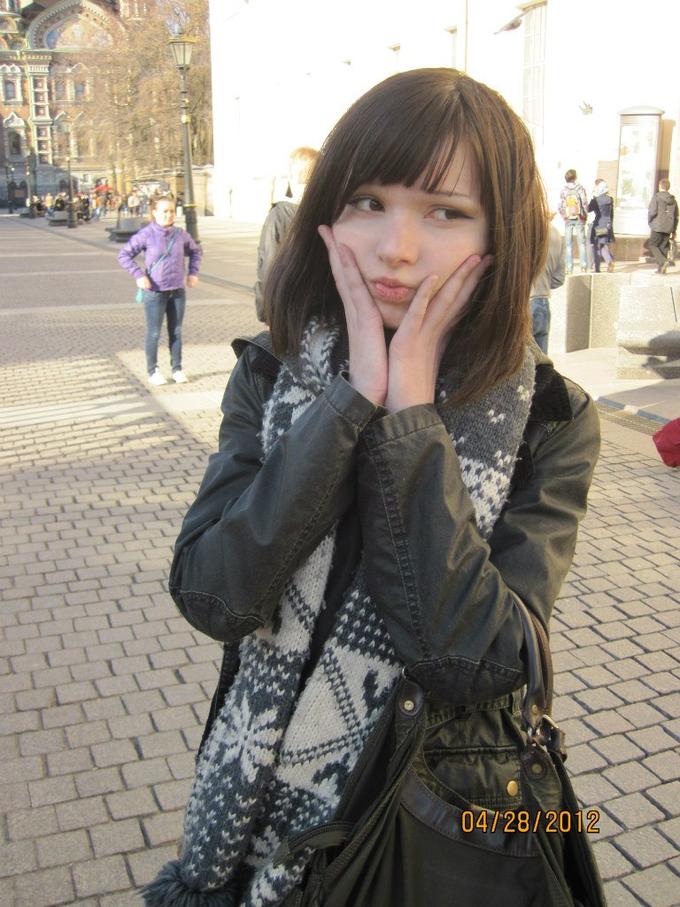 Fanart




Personal Life
Lischina was born on October 19th, 1993. She is believed to have been born to a Russian mother and Japanese father.[4][5] She currently resides in St. Petersburg, Russia.
Search Interest
External References
Recent Videos
There are no videos currently available.