About
"Mehmet, My Son" is a series of comics featuring a Turkish father asking his son to choose a fiancée in order to start a family. The original strip was consequently parodied with different nationalities and cultures.
Origin
The original comic was first posted by a Bulgarian user on 4chan's international board /int/ on September 11, 2014,[1] in order to mock Turkish /int/ shitposters. The comic features a Turkish father asking his son Mehmet if he would choose a Turkish or a Balkan woman to marry, after which Mehmet chooses the Balkan. It concludes with a fabricated screencap of a Turk arguing that Balkans are gypsies and therefore less white than Turks.

The original poster later elaborated on the pattern of shitposting that had prompted the creation of the comic.

Spread
During the following months, the comics inspired several parodies based on different countries, along with the use of the faces from the original comic as exploitables.[2][3] One of the most popular versions include an Indian father asking his son where he would prefer to defecate, in reference to the catchphrase "Designated Shitting Streets" used in /pol/ to mock Indian users (shown bellow, left). On August 27th, 2015, FunnyJunk user inquisition posted a compilation of the comics, gaining over 1,100 likes during the following months.[4] On September 11th, 2015, YouTuber autistic af posted a video version of the comic, gaining over 1,100 views in the following months.

Various Examples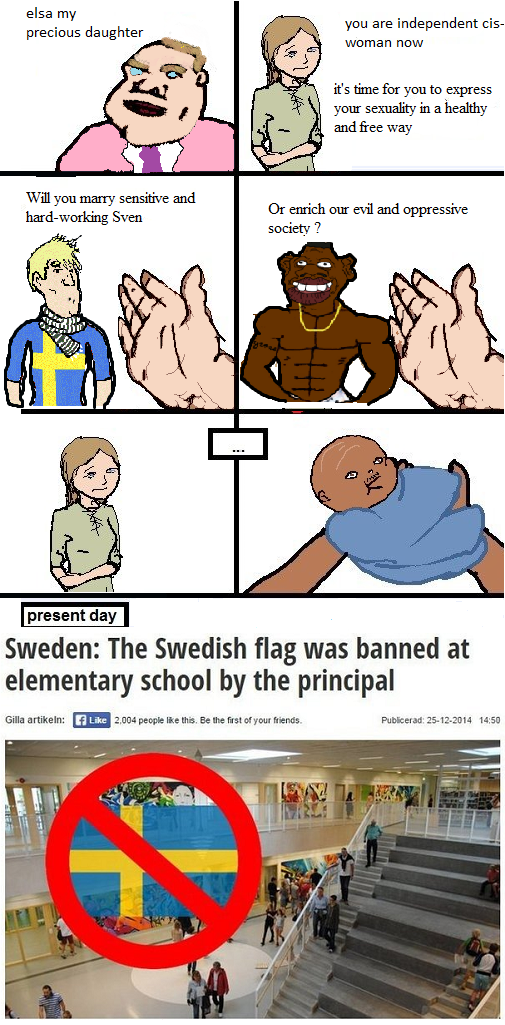 Search Interest
External References