Super Smash Bros. 4 Character Announcement Parodies
About
Super Smash Bros. Character Announcement Parodies, also known as "Super Smash Bros. Challenger Approaching Parodies" and "Fake Smash Bros. Reveals" are photoshopped images of character introduction cards for the game Super Smash Brothers. It is used in very similar ways to A Challenger Appears and the "Super Smash Bros. Challenger Approaching" screens.
Origin
On June 11th, 2013, two trailers for the upcoming game "Super Smash Bros. for the 3DS/Wii U" were unveiled during a Nintendo Direct presentation, which included an announcement for a playable Villager from the Animal Crossing video game series.[1] As Villager captures Nintendo mascot Super Mario in his net, the screen then turns orange as the words "Villager Comes to Town!" appear on the screen (shown below).

Spread
On June 17th, 2013, gaming site Kotaku posted an article regarding the image macro series, highlighted many of the photoshopped images posted online.[2]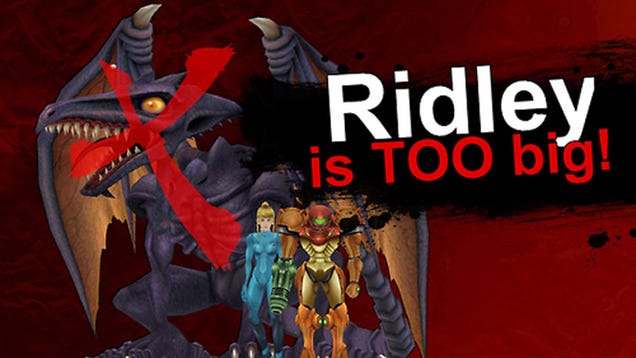 On April 23rd, 2014, Funnyjunk user "jackpott" posted a photoshopped image of Shrek in front of a green background with the words "Shrek Takes Ogre!" As of January 2015, the image has gained 67 positive reputation points and 2 favorites.[3]

On Tumblr[4][5], there are over 100+ total search results for posts that contain "challenger approaching" and "confirmed for smash bros". On Twitter, there are more than 2,000+ search results for tweets that contain "confirmed for smash bros" between October 23rd, 2014 and January 12, 2015.[6]
Notable Examples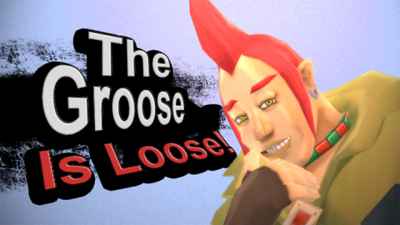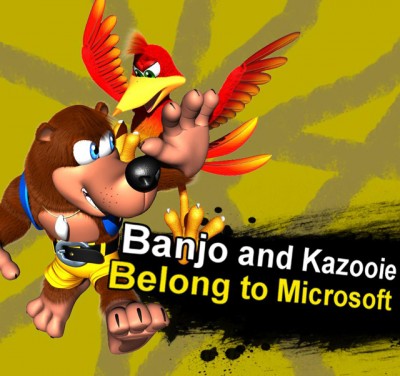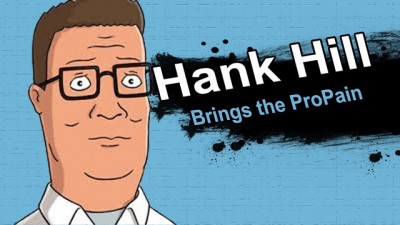 Template

Search Interest
External References