This submission is currently being researched & evaluated!
You can help confirm this entry by contributing facts, media, and other evidence of notability and mutation.
About
#BowWowChallenge is a hashtag in which people post photographs of themselves in supposedly glamorous situations, though the pictures are either clearly photoshopped or revealed to be staged. The trend started after rapper Bow Wow posted a picture of a private jet that he was supposedly getting on to begin a tour, but he was photographed on a commercial airline flight moments later.
Origin
On May 8th, 2017, Bow Wow tweeted[1] an image of a private jet with the caption ""Growing Up Hip Hop Atlanta" Press tour… Starts today. I'm on the move. #GUHHATL" (shown below, left). The next day, @Al_Khee[2] posted a tweet along with a photo of Bow Wow on a commercial flight, exposing his lie and gaining over 26,000 retweets and 37,000 likes.


Spread
After the exposure, Twitter users began to make jokes at Bow Wow's expense, which were compiled into a Twitter Moment[3] that day. User @mamacrimz[4] found the photo of the private jet Bow Wow posted was actually from an ad for Fort Lauderdale VIP Transportations (shown below).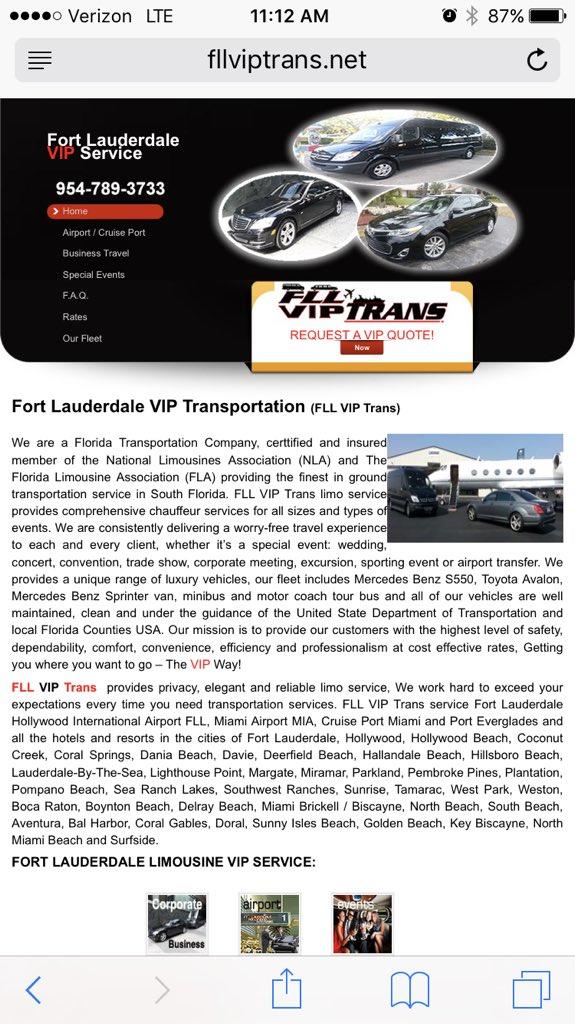 Meanwhile, the hashtab #BowWowChallenge started on Black Twitter after @MrVashShogun[5] tweeted "Time to start the #BowWowChallenge half of you niggas already do this on a daily so I know this is your time to shine 😂", gaining over 100 retweets. This started a trend of people posting photographs where it appeared as though they were living a glamorous lifestyle, only to reveal how they staged the photograph. One of the most popular early examples was posted by @patricepannell5,[6] who showed a picture of what appeared to be her legs while relaxing on a beach, but was actually her knuckles in front of her computer screen, gaining over 6,000 retweets and 6,000 likes (shown below). The spread of the hashtag also made Twitter Moments[7] and was covered by Mashable,[8] XXL Mag,[9] and more.

Various Examples






Search Interest
Unavailable
External References
Recent Videos
There are no videos currently available.