This submission is currently being researched & evaluated!
You can help confirm this entry by contributing facts, media, and other evidence of notability and mutation.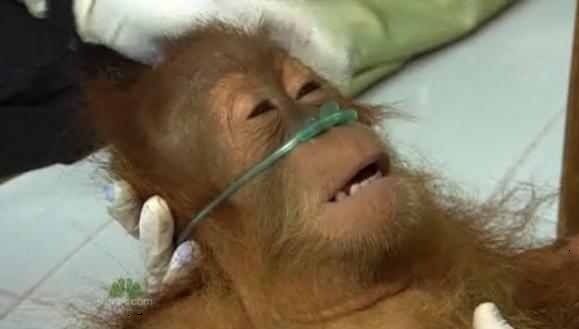 About
The dying orangutan is a meme that appeared on 4chan in 2011, featuring an image of an ill young orangutan with nasal cannulas being held by a veterinarian. The image is used to depict humorous or dramatic deathbed sequences, or is used as a reaction image of disgust, much akin to "That post gave me cancer".
Recent Videos
There are no videos currently available.