Michael Cera Album Covers
This submission is currently being researched & evaluated!
You can help confirm this entry by contributing facts, media, and other evidence of notability and mutation.
About
Michael Cera Album Covers refers to a series of photoshop album cover parodies that place comedic actor Michael Cera on the cover of various popular music albums, similar to Kendrick Lamar 'Damn' Album Covers.
Origin
On July 26th, 2017, the Twitter [1] account @PigsAndPlans posted a series of photoshop album cover parodies that featured actor Michael Cera placed in various, iconic record covers, including Outkast's Stankonia, Kendrick Lamar's Good Kid, M.A.A.D City, N.W.A's Straight Outta Compton and more. Within 24 hours, the images (shown below) received more than 34,000 retweets and 61,000 likes.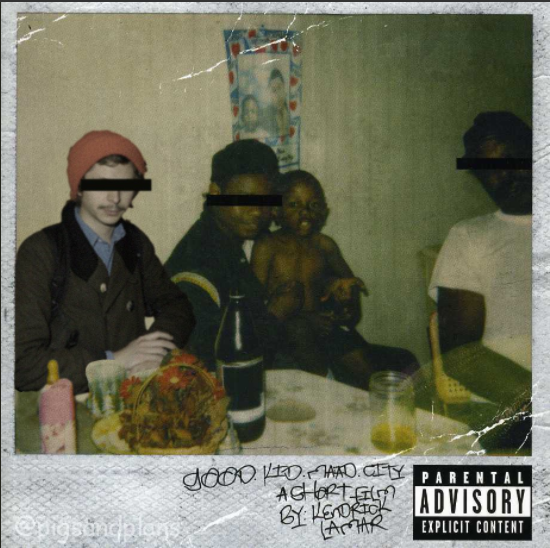 Spread
That night, Twitter[2] user @Bayer19 photoshopped the actor into the cover of Drake's album Take Care. The post (shown below) received more than 800 retweets and 1,900 likes.

Over the next several days, people continued to photoshop Michael Cera into popular hip hop album covers (examples below). The tweets were so popular that Twitter[3] published a Moments page to commemorate the trend.
Various Examples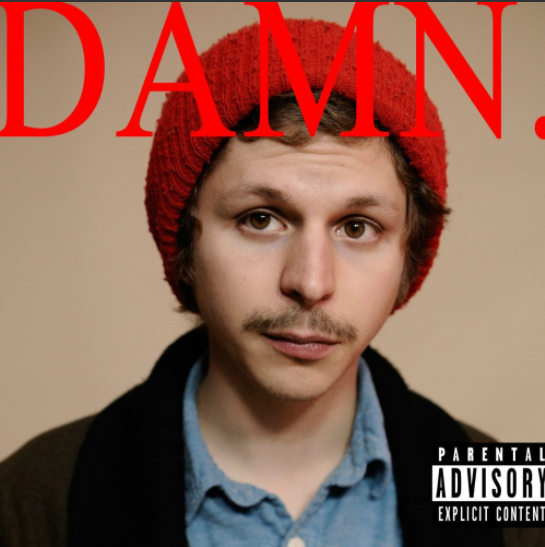 Search Interest
External References
Recent Videos
There are no videos currently available.