This submission is currently being researched & evaluated!
You can help confirm this entry by contributing facts, media, and other evidence of notability and mutation.

About
"Oh Neptune" refers to a memorable scene and line uttered by the character Mrs. Puff in the popular Nickelodeon animated series Spongebob SquarePants. The term "Oh Neptune" has become a popular online term expressing worry when something goes wrong. The scene has also become the subject as a reaction image used under various situations with negative implications.
Origin
The scene originated in an episode of the second season of Spongebob SquarePants titled No Free Rides which first aired on March 7th, 2001. In the episode, Spongebob fails his driver license test which results in him requiring to retake boating school for another year. Mrs. Puff, realizing she has to bear having Spongebob in her class for another year, utters "Oh Neptune" in fear.
Spread
On April 19th, 2015, reddit user biggluemelons submitted an image regarding the scene on the Black People Twitter subreddit which gathered 636 points (93% upvoted) prior to being archived.[6] The image also gathered over 71.000 views on Imgur.[7]



On September 16th, 2015, Urban Dictionary user BillNyeTheCoolestGuy submitted an article regarding the expression.[1] On May 17th, 2016, Imgur Greyz submitted a gallery of edits based on the scene in question which gathered over 97.800 views as well as 5.662 points within a week.[2] On the same day, FunnyJunk user whitehairedwonder submitted their own collection of edits which gathered over 6.300 views and 119 upvotes within a week.[3] Also on the same day, Tumblr user mcskeezea1000 submitted their gallery of collected edits which gathered 3.510 notes within a week.[4] On May 21st, 2016, Tumblr user princessmugi for peace posted an edit in reference to the Cartoon Network animated series Steven Universe which gathered 3.015 notes as of May 28th, 2016.[5]



Various Examples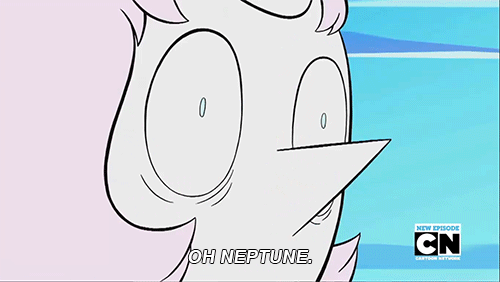 Search Interest
External References