See The Winner Of March 2023's Meme Of The Month!
And the meme of March 2023 goes to…

Ashley Graham's community-enforced fursona, Moushley gets the cheese of sweet, sweet victory with 14 percent of total votes. The abundance of mouse puns and fan art depicting Ashley from Resident Evil 4 and its recently released remake as the rodent in distress have won the hearts of many RE fans and not only them. What can we say, except we've been very cheesed to meet you, Moushley.



Nicholas Cage Looking at Pedro Pascal
What makes Nicolas Cage and Pedro Pascal's trippy trip from the 2022 action comedy The Unbearable Weight of Massive Talent such a good meme is the sheer contrast between Cage's confusion slash "what have you done" expression and Pascal's laugh of pure thrill. The one-fit-all caption format served TikTok crowd the entire month and quite deservingly snatches second place with 13 percent of your votes.
Jamiroquai Grab
Building off Dancing, Walking, Rearranging Furniture's popularity that reintroduced "Virtual Insanity" into the zeitgeist, Jamiroquai Grab became a video caption format like no other because where else can you find a person moving quite like that? Whenever you need to joke about a fighting character's moveset or lunging for the officer's service weapon, Jay Kay and his slow grab are there, sliding ever-sneakily towards you. Third place with 10 percent of total votes.



Pope Francis Drip
The format that almost single-handedly made Midjourney add a paywall to curb the spread of AI-generated misinformation, Pope Francis Drip went so hard that even people who never fell for it wished it had been true. Seeing Pope Francis in a long white puffer can make any demon self-exorcise from getting fashion-mogged by His Holiness. Fourth place with nine percent of your votes.



The Porn Dude / Mr. Porn Geek
Instead of the obligatory hornyposting meme of the month, we offer you something not-so-different — mascots of two online pornography review sites that went absolutely viral early in the month. Whether you are team Porn Dude or a Mr. Porn Geek fan for life, we can all agree: the coom prevails … or at least takes the fifth place on our poll with eight percent of the votes.



Chinese Panda Reaction Images
In sixth place with seven percent of total votes we have the Soyjak of the East, Chinese Panda Reaction Images. While the Western imageboards and Twitter were busy churning out millions of Wojak Comics, China developed its own version of silly online comics to strawman, or rather strawpanda, anyone into oblivion. It appears we are not so different after all. 完了,我被画成熊猫了。



Did you think we're done? Because we're not. There are still some memes that didn't make it to the top six but provided a great deal of entertainment that deserve a mention: the AI images of Donald Trump getting arrested to misinform your parents with (7%), the extremely satisfying Slap of God (6%), Mike O'Hearn's botox-rich reaction videos (6%), the omnipresence incarnate, Matan Even (5%), wholesome fan art of you favs dying in a glue trap (4%), the only frame from The Whale (3%), Sneako's story about him getting cucked, another display of how AI can aid humanity in Mori Calliope's horse audio (3%), and, finally, laundry and taxes becoming synonymous with feelings of true love (2%).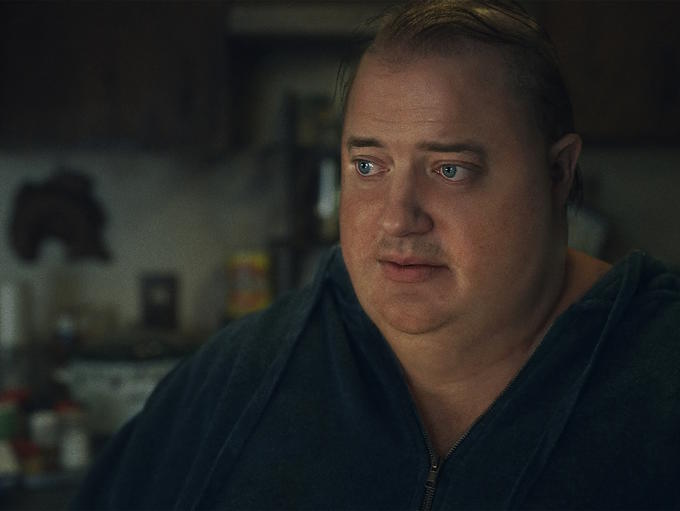 Thank you for voting and see you next month!