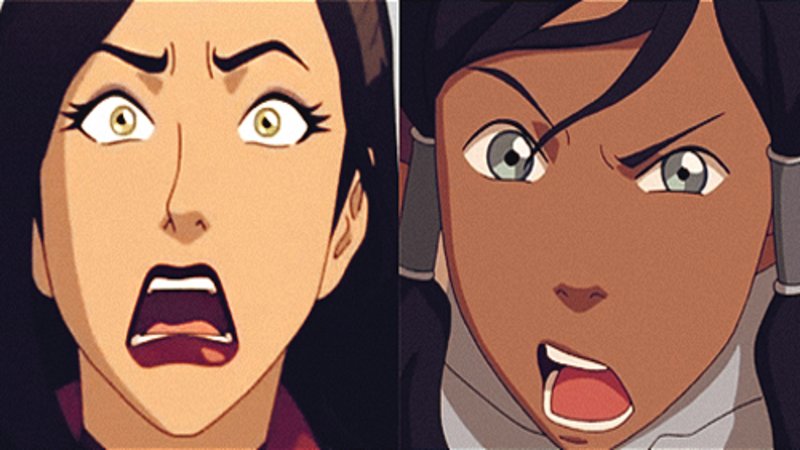 About
Matching Icons, often followed by the phrase "for you and your friends" or "for you and the bae," are a series of photosets featuring two or more avatar images of fictional characters from manga/animes and TV shows that humorously complement each other(s).
Origin
The earliest known instance of matching icons was uploaded by Tumblr user Dodocity on September 7th, 2012. The post featured two symmetrically inverted images of Peter Parker from Spider-Man.

Spread
On June 16th, 2013, Tumblr user Zovii[3] uploaded two icons of Kaworu Nagisa and Shinji Ikari from the anime Neon Genesis Evangelion for shipping purposes. The post garnered 493 notes[4].

In September 2013, the series saw a huge surge on Tumblr, and since then, the hashtag #matching-icons[1] has remained active on the site. Furthermore, additional instances of the meme can be seen on Twitter[2] and on Deviantart, where the search query for "matching icons" yield over 13,000 tagged results[5].
Notable Examples




Search Interest
External References
Recent Videos
There are no videos currently available.