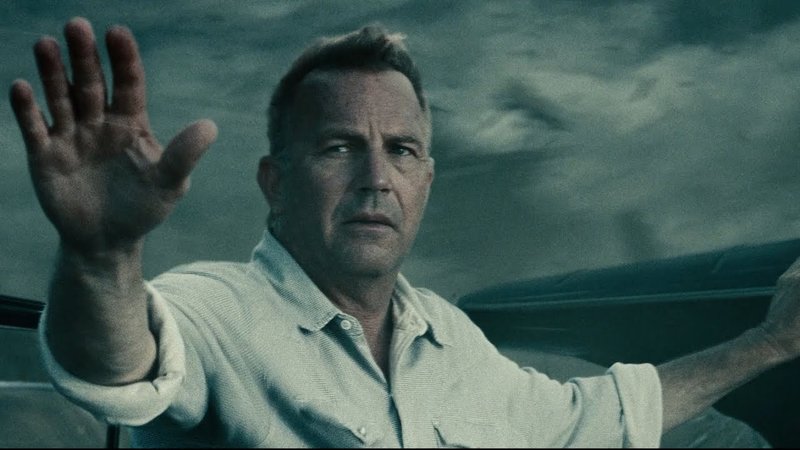 This submission is currently being researched & evaluated!
You can help confirm this entry by contributing facts, media, and other evidence of notability and mutation.
About
"Stop, My Invincible Son" is a catchphrase that refers to Jonathan Kent's iconic death scene from the 2013 DC Comics movie, Man of Steel. The scene was parodied online due to the seemingly forced sacrifice of Superman's father figure.
Origin
In the movie, after a heated argument between Jonathan (played by Kevin Costner) and Clark Kent (played by Henry Cavill), the car in which the Kents are riding gets stuck in a highway, which is about to be engulfed by a tornado. As the Kents help other people escape and get out of danger, they realize to have left the family dog, Hank, in the car. Jonathan goes to Hank's rescue, but after saving him, he gets injured and is unable to escape the tornado. In his final moments, Jonathan waves Clark to not save him, as it would have revealed his superpowers to the people around him.
Spread
While the film received praise and critique for its direction, the scene caught the attention of the 4chan board /tv/ where several anonymous users mocked Zach Snyder fans, Superman fans and the scene itself, by creating the catchphrase and pointing out how easy it would have been for Clark to save his father in that situation. On June 1st, 2014, an anonymous user posted an image macro mocking Jonathan's decision to sacrifice himself[2] (shown below, left). On June 25th, 2017, an anon on /tv/ used the phrase "stop my invincible son" after a user asked what was happening in the scene[1] (shown below, right).


Jonathan also gained the nickname "Pa Kent" on the board. The scene was used in multiple exploitable edits on the board in the years after the film's release.[3][4] In 2021, the meme saw a revival with the Transphobic Bathroom Guardian meme as the gesture and poses were seen as similar.[5]

Various Examples






Search Interest
External References