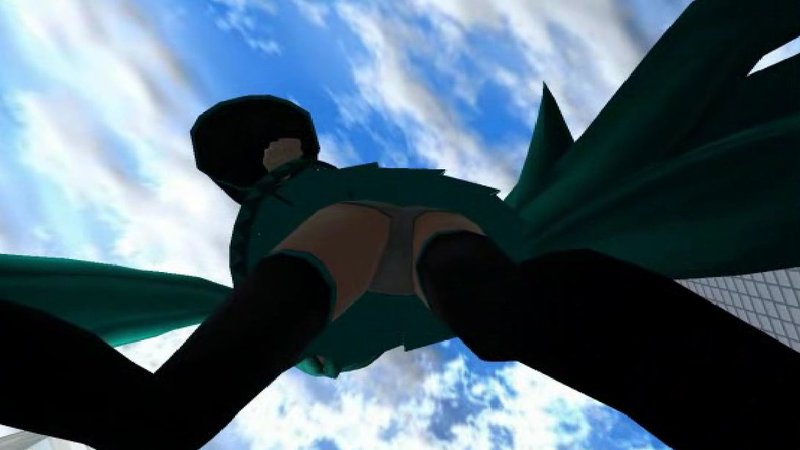 This entry contains content that may be considered sensitive to some viewers.
This submission is currently being researched & evaluated!
You can help confirm this entry by contributing facts, media, and other evidence of notability and mutation.
About
Onara (english: Fart) is a bait and switch series stemming from 4chan's /f/-board. Each flash file show different 3D animated female characters from Animes or popular culture looking like they desire to make oral sex with the viewer or the other animated character accompanied with it but ends up farting (them into their faces).
Origin
The first Onara flash was submitted to 4chan's /f/-board on February 11, 2011 entitled "[Onara] Cute Stink Fist" by an anonymous user[1]. The unnamed character stemmed from a picture submitted on sakura.ne.jp[2].

「シュレー○ィンガーの●ンコその2」
まさかの第2弾!

男の娘か女の子かは●ンコを確認してみるまでは
確率的にしか判断できない!

というわけで
アナタがお好きな方だと思ってくださいな~☆
(*´Д`)ハァハァ
External References
[1] swfchan.com – [Onara] Cute Stink Fist.swf
[2] www117.sakura.ne.jp – 「シュレー○ィンガーの●ンコその2」
Recent Videos
There are no videos currently available.