About
That Fucking Cat, also know Cover-Tom, is an exploitable and reaction image macro, showing a picture of the cartoon character Tom from Tom and Jerry leaning out from behind a construction site girder and smirking. Some consider it one of the few successful forced memes.
Origin
On February 10th, 1965, the Tom and Jerry cartoon short Bad Day at cat Rock was released.[1] In the short, Tom attempts to catch the mouse Jerry, and the pair make their way onto a construction site, where they search for each other from behind wooden beams. During the scene, Tom makes the expression (shown below).
In the mid-00s, anonymous users on the 4chan imageboard /b/ SPAMed threads with the image as a shitpost. These posts would reportedly elicit the response, "If I see the fucking cat one more time…"
Spread
Many of the early uses of this meme are no longer available. On August 2nd, 2007, DeviantArt [2] user JWC posted the earliest available version of the meme, featuring Tom appearing injured. They captioned the image, "If I see that fucking cat." The post received more than 3,000 views in less than 14 years (shown below).

The earliest available posting on 4chan[3] was published on February 14th, 2008 (shown below). Another popular response to the picture is to post a photo of US congressman Tom Delay with a similarly condescending smirk on his face, an image which itself has become a popular subject for parody.
On March 28th, 2009, Newgrounds [4] user KevnSevn uploaded That Fucking Cat Dress-Up Flash game.

Various Examples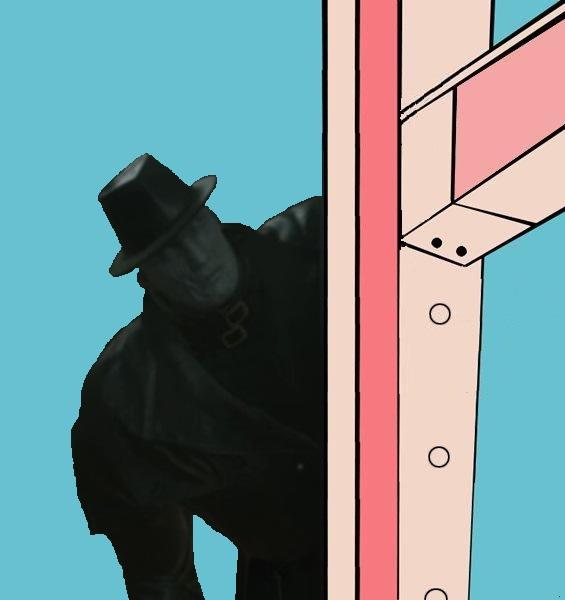 Search Interest
External Links