About
Doriyah is the word Ganondorf shouts while performing his forward-smash move in Super Smash Brothers Ultimate. The move is extremely powerful, with the power to kill opponents at low percentage, leading the Smash community to joke about it in numerous image macros, and refer to being hit by the move as getting "Doriyah'd."
Origin
Super Smash Brothers Ultimate was released on December 7th, 2018. In Ultimate, the character Ganondorf's moveset was altered from previous games. For example, his forward smash was altered to a long sword attack that covers the area above his head. The move is extremely powerful, and can be used to kill opponents at low percentages (example shown below).
Spread
Jokes about the power of Ganondorf's forward smash began appearing in January of 2019. On January 8th, user ViableFalcon made an Is This a Pigeon meme with Ganon, gaining over 3,700 points on /r/SmashBrosUltimate[1] (shown below, left). On January 22nd, Redditor tempestjg[2] posted a They're the Same Picture meme about Ganondorf's forward smash to the same subreddit, gaining over 9,300 points (shown below, right).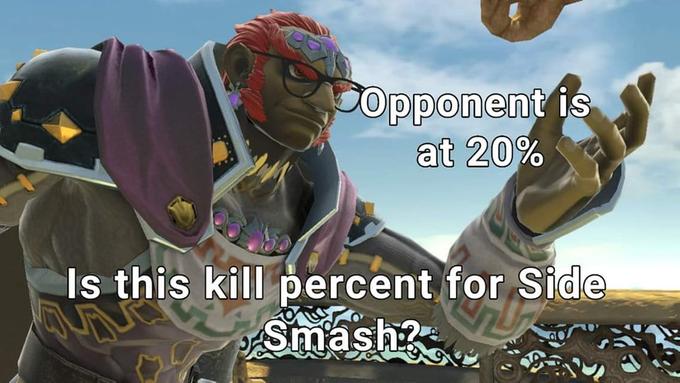 As the memes grew popular, the move began being called "Doriyah" by the Smash community. One popular edit showed Ganondorf performing the move, captioned "Whoops, You Just Got Frickin' Doriyah'd!", referencing the Beaned meme (shown below, left). On March 18th, 2019, Redditor Nartia posted a photoshop of Whose Line Is It Anyway? with the word, gaining over 170 points (shown below, right).


Various Examples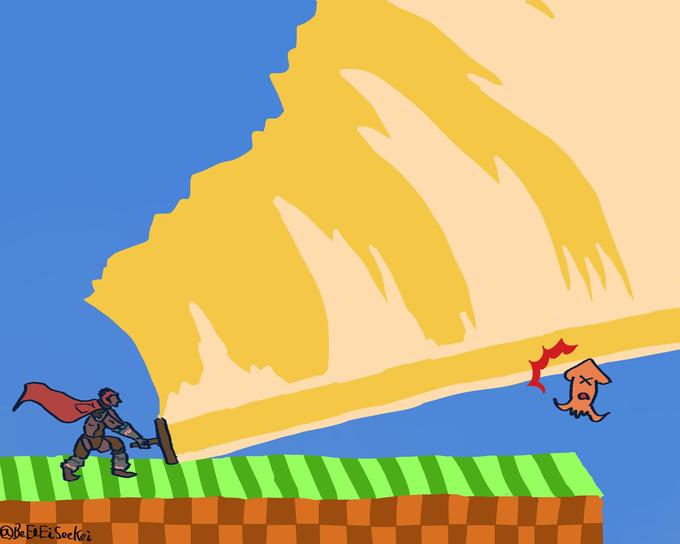 Search Interest
External References
Recent Videos
There are no videos currently available.