Kermit Falling Down a Stairwell
This submission is currently being researched & evaluated!
You can help confirm this entry by contributing facts, media, and other evidence of notability and mutation.
About
Kermit Falling Down a Stairwell is a series of object-labeled image macros in which the character Kermit the Frog is shown about to fall down a stairwell. Online, people use the meme to represent things that they become quickly obsessed by, using Kermit to represent the author and the stairwell to represent the obsession.
Origin
On May 15th, 2018, the YouTube account for the meme publication Meme Insider published a video (shown below) of Kermit the Frog in a type of existential panic. The video opens with Kermit falling down a stairwell. Within two days, the video received more than 7,900 views.
That day, Redditor[4] Noerdy published the video on the /r/MemeEconomy subreddit.
That day, Redditor [1] DigitalizedOrange, who is credited on the site as Meme Insider's founder, published an object-labeled version of Kermit in the stairwell in the /r/MemeEconomy subreddit. In the post, Kermit is labeled "Me" and the stairwell is labeled "3.5+ hour playlist of Club Penguin Theories." Within two days, the post (shown below) received more than 23,000 points (90% upvoted) and 150 comments.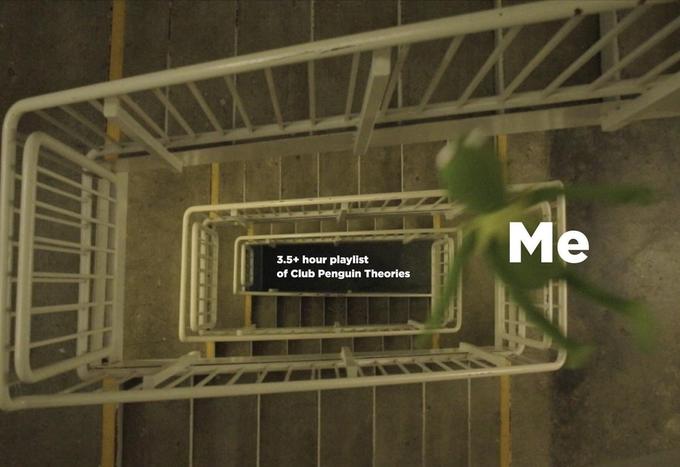 Spread
Throughout the next two days, users on /r/MemeEconomy and /r/dankmemes published variations of the meme (examples below).
Several media outlets covered the meme, including Vice [2] and CollegeHumor. [3]



Various Examples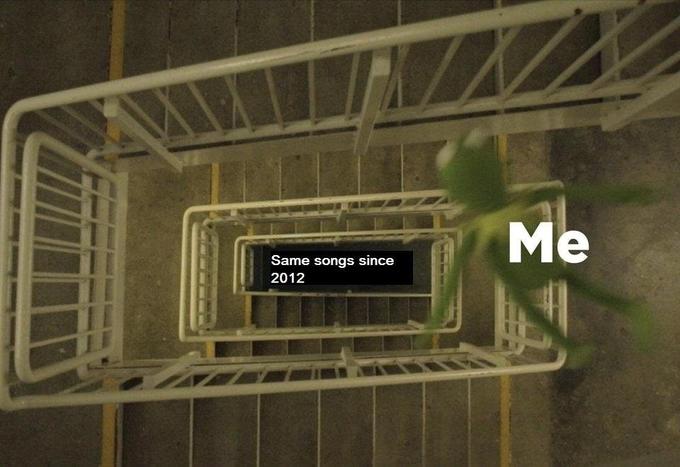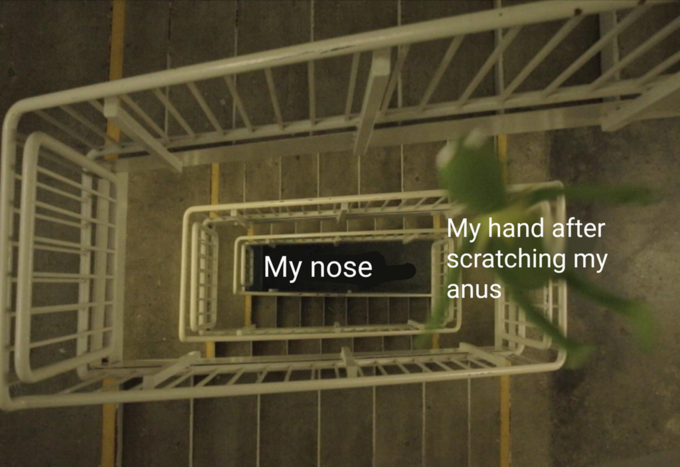 Search Interest
External References
Recent Videos
There are no videos currently available.