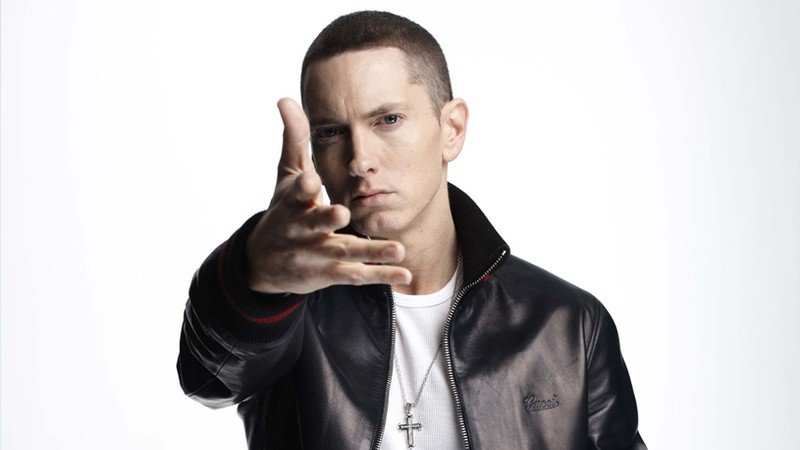 This entry contains content that may be considered sensitive to some viewers.
This submission is currently being researched & evaluated!
You can help confirm this entry by contributing facts, media, and other evidence of notability and mutation.
About
Marshall Bruce Mathers III, better known by his stage name Eminem and his other name Slim Shady, is an American rapper, record producer, songwriter, and actor. He's widely known as the best selling hip-hop artist of all time and for his technical capabilities as a rapper and lyricist.
Career
Related Memes
Mom's Spaghetti
Mom's Spaghetti is a bait and switch copypasta taken from the 2002 hit song "Lose Yourself" that originated on 4chan. Much of anecdotes start off with an embarrassing situation that the poster is mentioning, before mentioning the lyrics as a sign of social awkwardness in the situation.
Stan
Stan is a slang term used to describe a person with an intense idolization and fanaticism of a particular object. Originating from the hit single "Stan," it is derived from a character in the song by the name of Stan who is obsessed with Eminem.
Rap God
Rap God is the 2013 hit single from Eminem that holds the Guinness World Record for most words used in a hit song. The song has often been the subject of parody, remixes, and covers on YouTube. The music video itself has garnered over 751 million views as of September 8th, 2018, being one of the most viewed songs on Eminem's YouTube channel.
"Now This Looks Like a Job For Me"
Now This Looks Like a Job For Me refers to an image taken from Eminem's music video "Without Me," along with the aforementioned line used in a series of online reaction images, used in response to a particular task. The meme is often used as an edgy response to certain tasks.
BET Freestyle
Eminem's BET Freestyle is a video showcased at the BET Awards in 2017 wherein Eminem performs an anti-Trump freestyle that garnered polarizing reception online.
Eminem Lyrics Parodies
Eminem Lyrics Parodies refer to a series of spoofs of Eminem's lyrics and flow that gained attention after the release of his surprise album "Kamikaze."