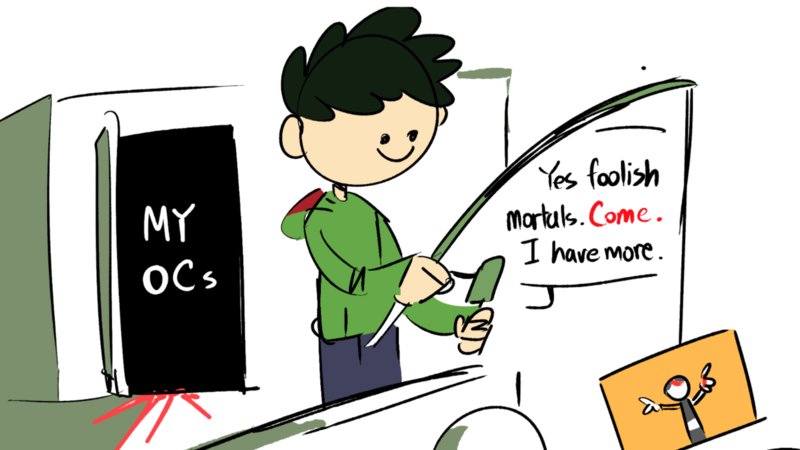 This submission is currently being researched & evaluated!
You can help confirm this entry by contributing facts, media, and other evidence of notability and mutation.
About
PEAR哥 is an animator who has grown popular on YouTube and Twitter after his videos helped popularize multiple memes, including My Little PogChamp, Butterscotch the Shiba Inu, and Unovans Be Like.
History
PEAR哥 is a student animator from Hong Kong.[1] They launched their YouTube channel on April 11th, 2012[2] and posted their first video on May 17th, 2014, gaining over 40,000 views in six years (shown below).
PEAR哥 did not begin gaining a significant online following until they uploaded "My Little PogChamp" on November 20th, 2020. The video gained over 3.5 million views and spawned numerous remixes (shown below, left). On November 29th, he posted the video introducing Butterscotch the Shiba Inu, launching a fan art meme around the character (shown below, right).
On December 8th, 2020 he posted an animation for "Unovans Be Like," gaining over 1.5 million views and launching another meme based around the animation (shown below).
Online Presence
PEAR哥 has over 85,000 subscribers on YouTube[2] and 63,000 followers on Twitter.[1] They are also active on Newgrounds. [3] They were also active on Tumblr[4] but have been inactive since August of 2020. They have 14,000 followers on Instagram.[5]
Search Interest
External References