About
Screenshots of Despair is a single topic blog showcasing screen captures of frequently encountered status notifications or pop-up messages that can be interpreted as socially alienating or disparaging by the reader, particularly in regard to one's self-esteem or social status. The images gained attention in the news media and the blogosphere for its affiliation with New Aesthetic[14], a term which refers the blending process of virtual and physical worlds and languages.
Origin
The blog[1] was started on February 28th, 2012 by Josh Kimball[2], an executive editor of a consumer trend reporting firm in Saint Paul, Minnesota. Three images were shared on the first day, featuring screenshots from the iPhone Game Center (below left), Facebook (below right) and music player Spotify.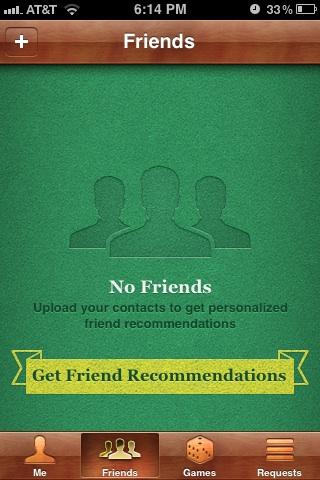 Precursor
The blog was inspired by Rob Walker's Gallery of Default Anonymity[3], a compilation article of default profile avatars taken from social media platforms like Facebook, Tumblr and Vimeo, that was published via his personal blog in 2009. Similar screenshots have also been seen in self-deprecating rage comics, specifically ones featuring Forever Alone and Okay Guy. These instances focus on the reactions of the characters after encountering these social networking notifications.


Spread
The first article about Screenshots of Despair was posted on Design Observer[4] on March 21st, 2012. The article was written by Rob Walker, who did not know at the time that his 2009 blog post was part of the reason the Tumblr blog existed.[5] Between March 22nd and 26th, the blog was featured on Gawker[6], culture blog Refinery 29[7], the Verge[8], the Washington Post[9], Neatorama[10], TechCrunch[11], Laughing Squid[12] and the Huffington Post.[13]
Notable Examples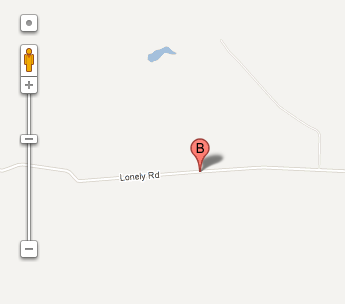 Search Interest
External References
Recent Videos
There are no videos currently available.