This submission is currently being researched & evaluated!
You can help confirm this entry by contributing facts, media, and other evidence of notability and mutation.
About
Guys With Zoo Eyes is a single topic blog featuring photoshopped images of male celebrities with actress Zooey Deschanel's eyes, in a similar vein to Steve Buscemeyes and other photoshop memes centered around iconic facial features of celebrities.
Origin
The Tumblr blog GuysWithZooEyes[1] was created on May 20th, 2014. The first image post featured an image of actor Nick Offerman (shown below, right), who portrays the character of Ron Swanson in Park and Recreation, with Zooey Deschanel's signature blue eyes. Within two weeks, the post gained over 200 notes.


Precursor
On April 2nd, 2011, the Internet humor website Something Awful hosted a Photoshop Friday[8] contest titled "Celebrity Match Game", which featured a photo of Steve Buscemi combined with the pop star Justin Bieber. The contest subsequently gave rise to the launch of Steve Buscemeyes, a single topic blog featuring photoshopped images of various celebrities with American actor Steve Buscemi's eyes superimposed onto their faces.[7]


Spread
On June 2nd, 2014, Buzzfeed[2] published a round-up titled "7 Guys With Zooey Deschanel Eyes," followed by additional coverage from MTV[4] and Mashable[5] that same day and The Gloss[5] and DigitalSpy on June 3rd.[6] Also on June 2nd, Zooey Deschanel tweeted[3] out a link to the BuzzFeed article, commenting "haha. I love this!!!" (shown below)

Notable Examples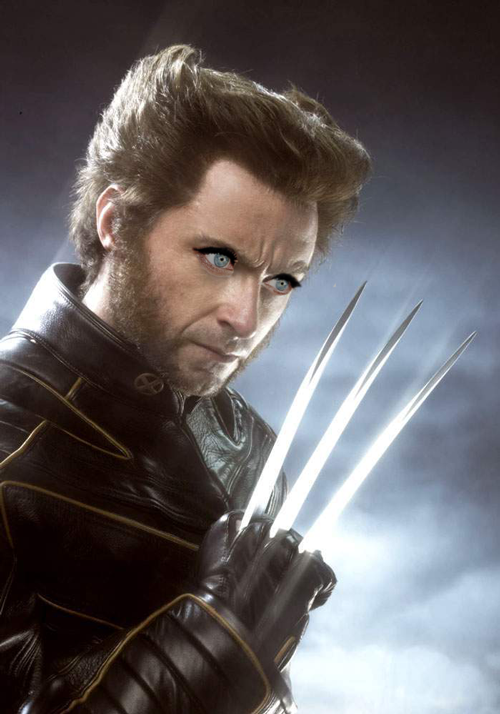 External References
Recent Videos
There are no videos currently available.