This submission is currently being researched & evaluated!
You can help confirm this entry by contributing facts, media, and other evidence of notability and mutation.
About
Big Hero 6 is a computer animated superhero film by Disney based on Marvel's series of comics of the same name. The movie takes place in the fictional city of San Fransokyo and revolves around the lives of child prodigy Hiro Hamada, personal companion Baymax, and friends, who sought to defeat the mysterious masked man that may have answers to the tragic fire that took the life of Hiro's brother.
History

While the idea for the movie was pitched on 2011, the animated film was released on October 23, 2014 in the Tokyo International Film Festival and on November 7, 2014 in the US. The concept of Disney's Big Hero 6 was taken from Marvel, which Disney acquired in 2009, making Big Hero 6 the first animated Disney movie to feature Marvel characters[1].
The first issue of the comics themselves were published by 1998, created by Steven T. Seagle and Duncan Rouleau.[2]
Reception
The film is received well critically and commercially worldwide. It currently has a review score of 8.0 on IMDB[3] and an average score of 90% on Rotten Tomatoes[4]. Reviewers agree that the film is brilliantly animated and humorous. The film won the Academy Award for Best Animated Feature[7], and was nominated for various other awards such Annie Award for Best Animated Feature, and Golden Globe Award for Best Animated Feature Film[1].

Impact
The film was immediately received by the other fandoms that fall under the Disney spectrum. Crossover fan art appeared immediately, even amongst fandoms that have no relations with Disney.


Fandom
The tag Big Hero 6 currently yields 14,154 results at Deviantart[5] and #big+hero+6 is highly active in tumblr[6].
Related Memes
Baymax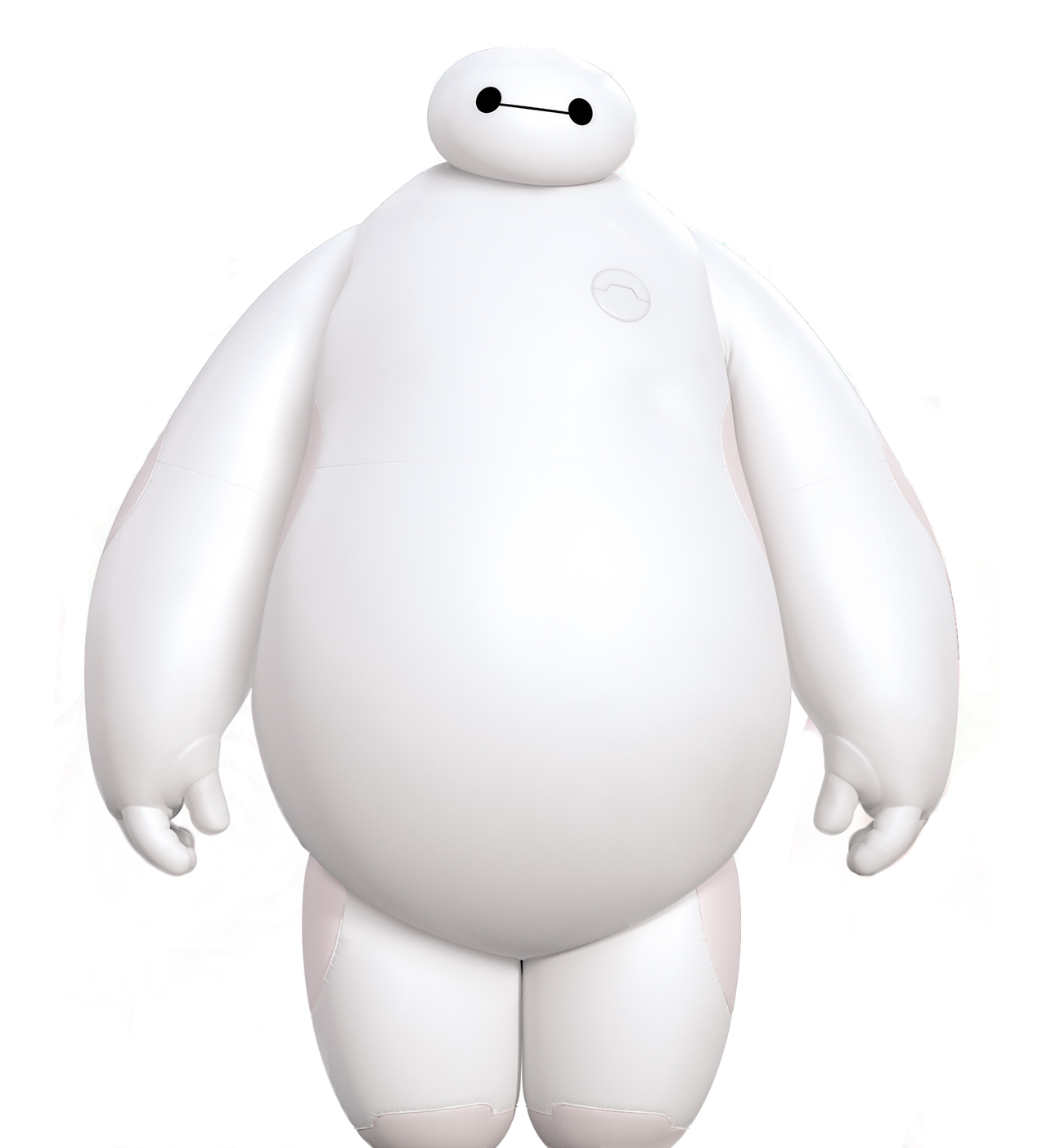 Baymax is the deuteragonist of Big Hero 6. A naive personal healthcare robot, he follows Hiro Hamada around to ensure his safety. Online, the Baymax Fist Bump and the robot's various catchphrases such as "On a scale of 1 to 10, how would you rate your pain?" and "Are you satisfied with your care" have been parodied and deviated upon by the online community similar to Guardians of the Galaxy's Groot catchphrase, I am Groot.
Notable Examples


Search Interest
External References