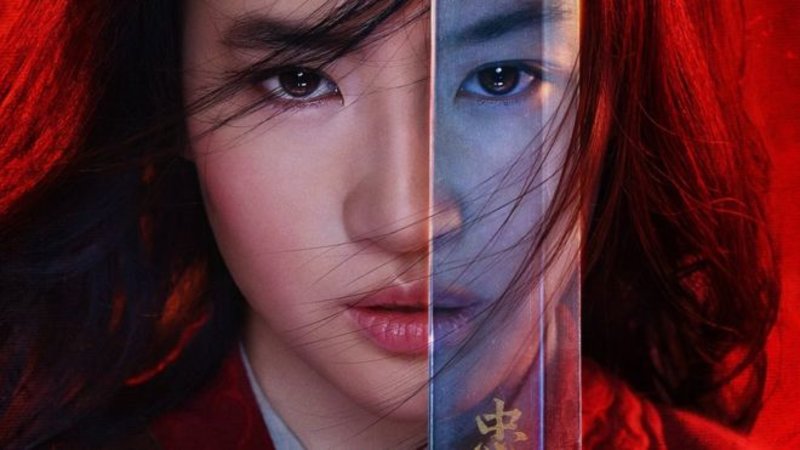 This submission is currently being researched & evaluated!
You can help confirm this entry by contributing facts, media, and other evidence of notability and mutation.
About
Mulan (2020 Film) refers to the upcoming live-action Disney film Mulan. The story is inspired by the Chinese legend of Hua Mulan and though Disney released an animated musical version of the story in 1998, the live-action film will have significant differences to the animated film, including different characters and possibly no musical numbers.
History
Disney had expressed interest in developing a live-action adaptation of the story in 2010, with Chinese actress Zhang Ziyi to produce and star in the film, though it was ultimately cancelled.[1] On March 30th, 2015, The Hollywood Reporter[2] posted that Disney had restarted development of a live-action film. In October of 2016, the company announced that they were seeking a Chinese actress to play the lead role after thousands signed a petition demanding Disney not whitewash the role and give it to a white actress. They ultimately cast Chinese actress Liu Yifei in the title role.[3] Niki Caro was named director[4] on February 14th, 2017. On July 7th, 2019, Disney released the first trailer for the film, having it play during the final of the 2019 FIFA Women's World Cup final (shown below). The film is set for release on March 27th, 2020.[5]
Online Presence
After the trailer's release, viewers expressed a mix of emotions. While some fans were excited about the film, others were disappointed by the lack of some characters present in the 1998 animated film, such as Mushu the dragon and Li Shang.[6] Additionally, it is rumored that the film will not be a musical, and the 1998 film's musical numbers will appear only as instrumental tracks.[7] Twitter user @IdeasUnoriginal[8] posted a GIF of Mushu from the 1998 film, expressing their disappoint that the 2020 film would not feature him, gaining over 70 retweets and 200 likes (shown below, left). User @matcha_sriacha[9] tweeted a Me Explaining to My Mom meme about how the 1998 film was offensive and the adaptation had a chance to do the original story justice, gaining over 93,000 retweets and 350,000 likes (shown below, right).


Search Interest
External References