About
Trumpet Boy is the nickname given to a boy playing the brass instrument within earshot of a girl. Upon surfacing online in January 2018, the image went viral and spawned a series of image macros and object labeled jokes.
Origin
On January 28th, 2018, Imgur [1] user ThePornhubTitle posted an image of a young boy in a blue jersey playing a trumpet in the direction of a young girl who is covering her ears. The post (shown below) received more than 2,000 points and 134,000 views in three days.

Spread
That day, the image was posted to the /r/funny subreddit, [3] where it received more than 430 points (97% upvoted) and 20 comments.
Two days later, the image was posted on Twitter [2] by user @NoMagRyan. They captioned the picture "has any picture summed up Twitter as well as this one." The tweet (shown below, left) received more than 34,000 retweets and 128,000 likes in 24 hours.
Later that day, Redditor[4] RodYT posted an object labeling image macro in which the boy is labeled "Me," the trumpet is label "minecraft theories" and the girl is labeled "my parents." The post (shown below, center) received more than 6,300 points (96% upvoted) and 50 comments in 24 hours.
Several hours later, Redditor[5] liavz123 posted another object labeling image macro that references the popularity of Ugandan Knuckles. In this case, the boy is label "Normies," the trumpet is label "Do U kNo dE wEi" and the girl is labeled "The whole internet." The post (shown below, right) received more than 3,100 points (96% upvotes) and 45 comments.



Video Parodies
Several popular video edits of the meme were posted in late April of 2018. The videos generally showed the poster using photoshop to manipulate the boy in the picture to make it appear as though he is playing along to overdubbed music. On April 18th, 2018, Twitter user @SuperMario34567 posted an edit which made it appear as though the boy was playing along to the "free form jazz" music from the Spongebob Squarepants episode "Grandma's Cookies," gaining over 79,000 retweets and 148,000 likes (shown below).
April 18, 2018
Following that tweet, more edits began appearing on YouTube. On April 21st, 2018, YouTuber ploxyzero posted an edit which used Super Smash Brothers Fire Emblem music, gaining over 32,000 views (shown below, left). YouTuber Cyranek posted an edit which gained over 130,000 views (shown below, right).
On Twitter, one of the most popular creators was user @BarbroFarbror, who posted two very popular edits, including one featuring an Evangelion Opening Parody that gained 4,800 retweets (shown below, left) and a mix of Africa by Toto that gained over 115,000 retweets (shown below, right).
Video Examples
Image Examples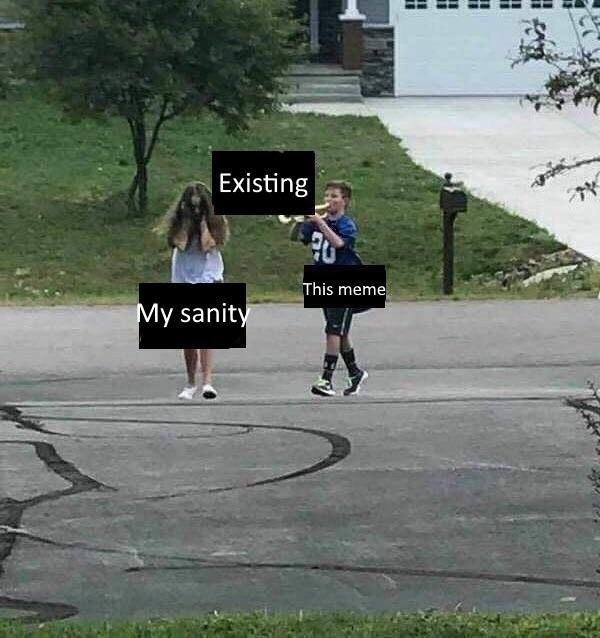 External References