Why Not Both? / Why Don't We Have Both?
About
"Why Don't We Have Both?", also known as Why Not Both?, is a reaction image and catchphrase that is used in response to various problems that involve choosing between two options or solutions.
Origin
The expression "why don't we have both?" was originally quoted by a child model in a TV commercial for the Old El Paso at-home taco kit that contains both hard-shell and soft tortillas. In the commercial, a group of Spanish speakers are seen arguing over the quality of hard and soft tacos, to which the girl proposes "Why not both?" with a shrug and puts an end to the debate. Though it is unclear when the commercial first aired, it was discussed online as early as September 2009.[1]
Spread
On June 23rd, 2010, a Facebook fan page[2] for the girl in the commercial was launched, though her off-screen identity remains unknown. On June 30th, 2011, one of the first image macros based on a still shot from the commercial was posted to FunnyJunk,[5] paired with a screen capture from an episode clip of Yo Gabba Gabba (shown below, left). On July 21st, a second image macro was shared on the Cheezburger site Comixed[3], attached to a question surveying the viewers if they would rather kill Justin Bieber or Rebecca Black (shown below, right). On the following day, the Black / Bieber comic was reposted to FunnyJunk.[4]


On August 12th, 2011, the Yo Gabba Gabba multi-pane image was reposted to the /r/Drugs subreddit[6], where it gained 35 upvotes and 31 points overall. Sometime in October that year, "Why Not Both" reaction images were shared for the first time on Tumblr.[7]



In January 2012, a "Why Not Both" Quickmeme[8] page was created, accumulating 3,300 submissions as of May 2013. Throughout that year, "Why Not Both" images were shared on numerous subreddits including /r/Trees[9] and /r/Funny[10], as well as several humor sites including The Meta Picture[11], Meme Center[12], and We Know Memes.[13] In December, a Meme Generator[14] page titled "Why Not Both Girl" was created, accruing more than 400 submissions as of May 2013.
Various Examples






Templates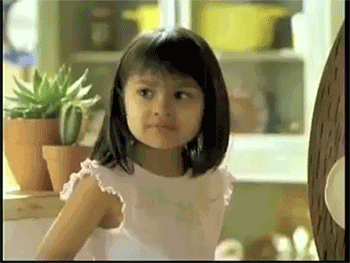 Search Interest
External References